The school's governing body meets at least twice each term. The governing body also meets in smaller committees to discuss and decide on such matters as the aims and development of our school, the appointment of staff, the school budget and links with the area served by our school. All this is very exciting and interesting work and the Governors attend training sessions to help them use the skills they already have to best serve the children's interests.
To view Governor meeting attendance please click on the dates below:
To view the Governors Register of Business please click here.
DONNINGTON WOOD INFANT SCHOOL & NURSERY
GOVERNING BODY 2017/2018
 
 
 
 
 

Governor Category

Name

Appointed by

Committee / Responsibilities

Term of office ends

Local Authority

Mr Jim Lavery

LA

Finance & Personnel

Safeguarding & Premises

Teaching & Learning

 

Co-Opted

Mrs Beth Elsmore

Co-opted

Safeguarding & Premises

Teaching & Learning

August 2019

Co-Opted

Mrs Sharon Leng

Co-Opted

Finance & Personnel

June 2021

Parent

Mrs Louise Flanders

(Chair)

Parents

Finance & Personnel

Teaching & Learning 

February 2021

Head Teacher

Mrs Caroline Boddy

-

Finance & Personnel

Safeguarding & Premises

Teaching & Learning 

-

Staff

Mrs Amanda Hannington

School staff

Teaching & Learning

January 2022

Co-Opted

Mr Bill Price

Co-Opted

Finance & Personnel

August 2021

Co-Opted

Mrs Nikki Venables

Co-Opted

Finance & Personnel

August 2021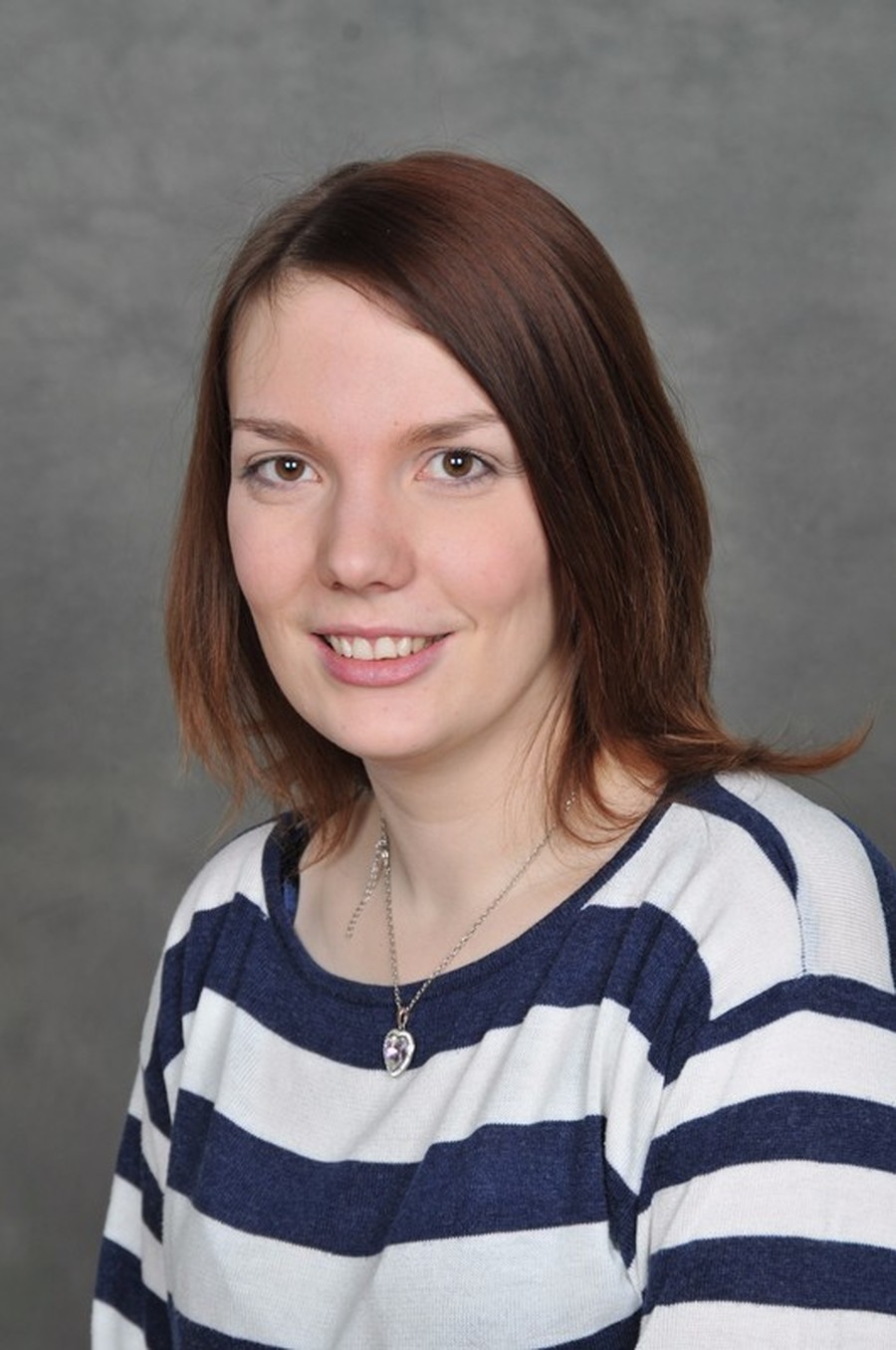 Mrs L Flanders (Chair) - I am a Parent Governor and I am currently part of the Curriculum/Teaching and   Learning committee. School and education as a whole has always been very important to me. I believe that a good education is vital in creating well rounded members of society. Donnington Wood Infant School   provides an environment where children can feel comfortable and confident and I am proud to be part of the team that continues to make this happen.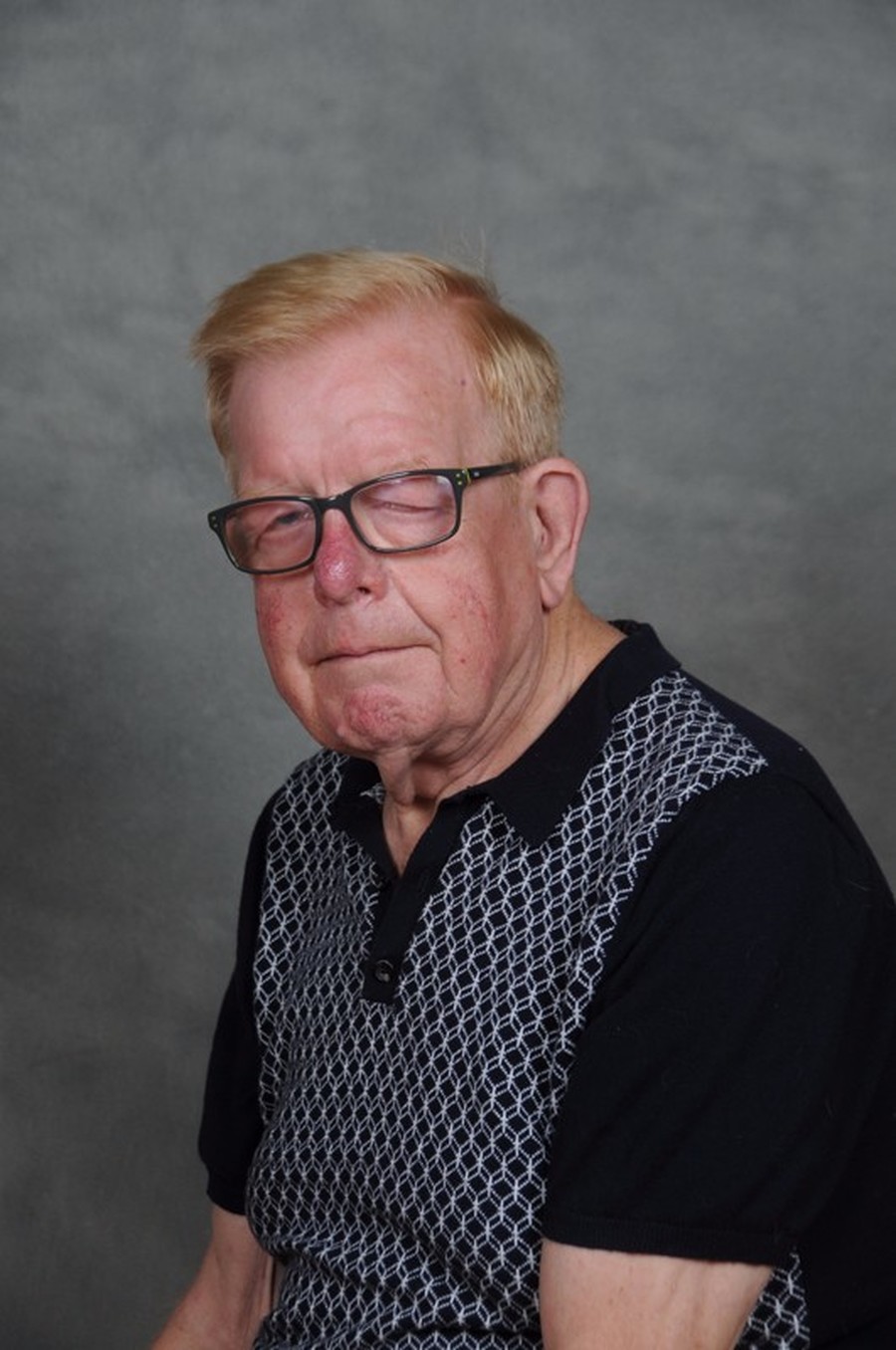 Mr J Lavery (Local Authority Governor) - I am approachable at any time and I am always keen to listen to people's views and comment on the best way forward for the school. I have lived in Donnington since the early 90s and have been heavily involved in boxing and Scouting. I joined the Parish council and became a Governor to see if I could help today's youngsters in any way shape or form. I strongly believe that if we look after today's kids then we will have a strong community tomorrow. In addition to Governor I hold the following offices; retary of West Midlands ABA, Member of Telford and Wrekin Sports Commission, Member of Scout fellowship and Councillor representing the Parish of Donnington.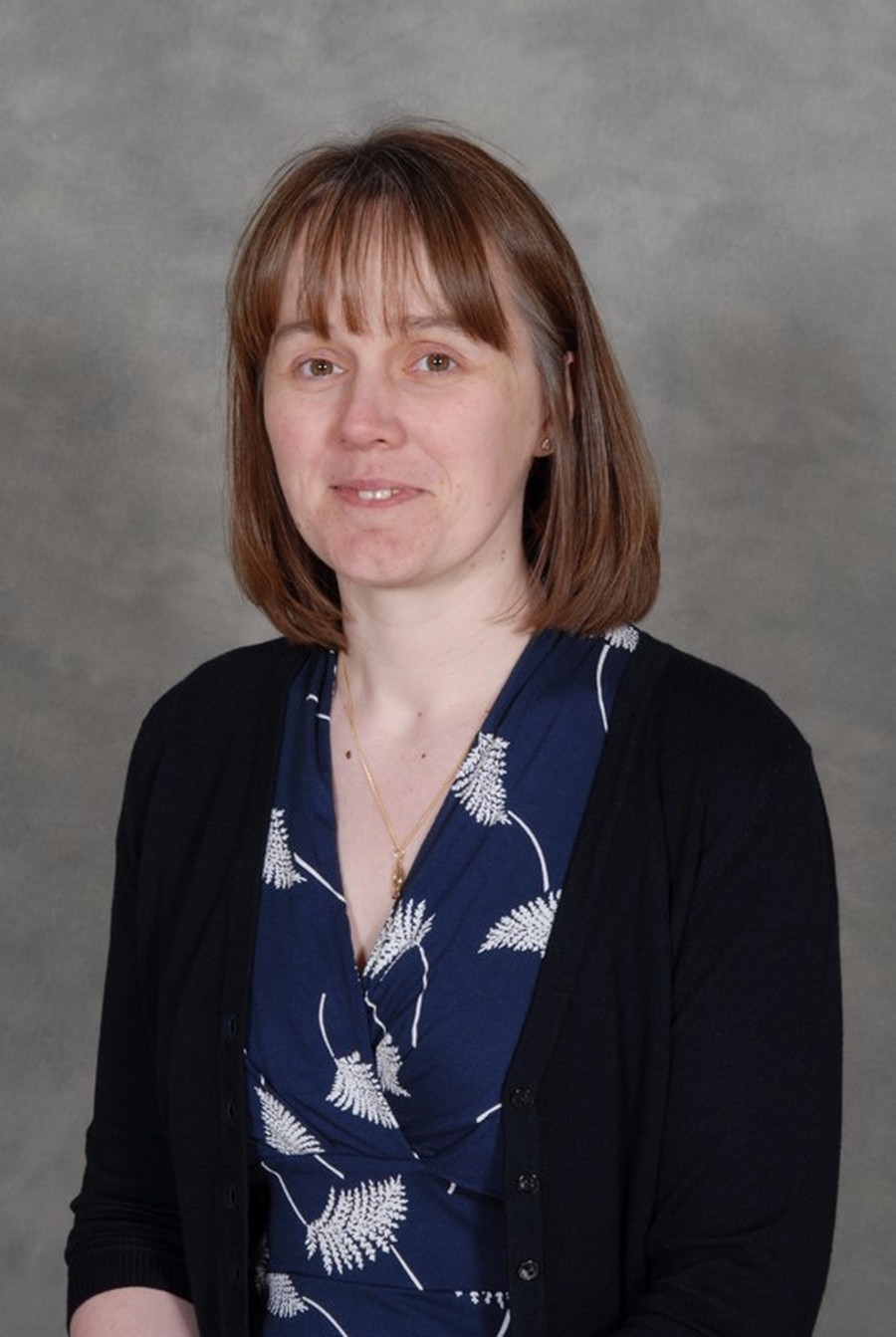 Mrs C Boddy (Headteacher) – I am the Headteacher governor and I am involved in all the committees which meet to make sure our school is the best it can be. I have worked at the school since 2008 and love all the different things I have to do as part of my job. I particularly enjoy working with the Governors and our school community to celebrate our achievements and find ways to be even better.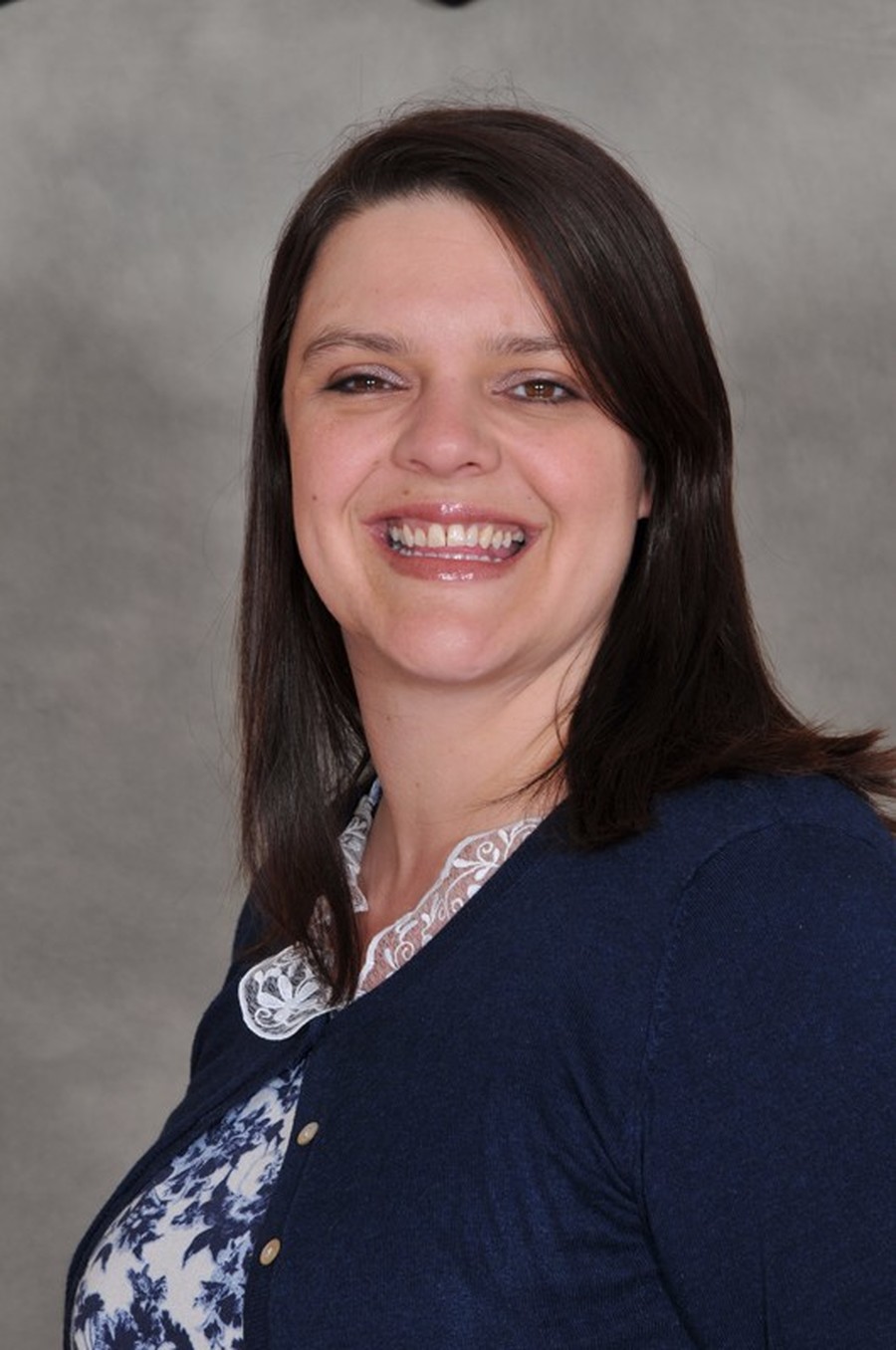 Mrs A Hannington - I am the Assistant Head Teacher in school and am involved in the Teaching & Learning Committee.I have been teaching at the school for a number of years and have particular interest in early years and maths.Being on the governing body gives me a unique opportunity to represent the staff and pupils at Donnington Wood Infant School, but also to work alongside governors evaluating and monitoring the provision for your children.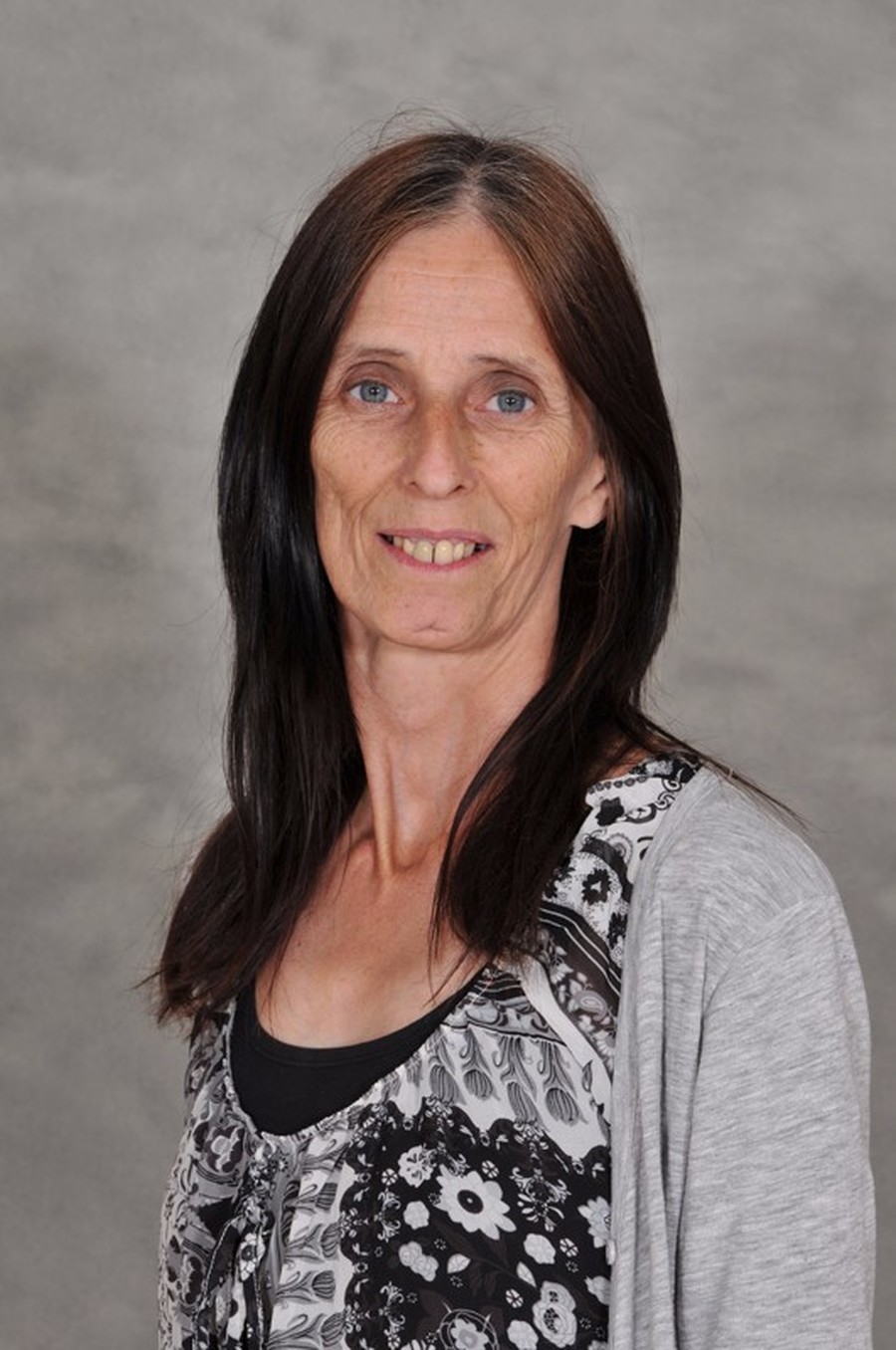 Mrs E Elsmore – I have been a governor at our school for 21 years; firstly as a parent, then as a staff governor and now as a Co-Opted governor. I became a governor because I believe in the importance of having a good education and I want all children to do well at school, not just academically but in all aspects of school life. I am passionate about all children having the best opportunities to learn and develop. As a teaching assistant at this school, I know our children are getting this in a happy and caring environment with staff that all have the same goal. As a governor I am able to help make the right decisions to achieve what is best for our teachers, children and for our school.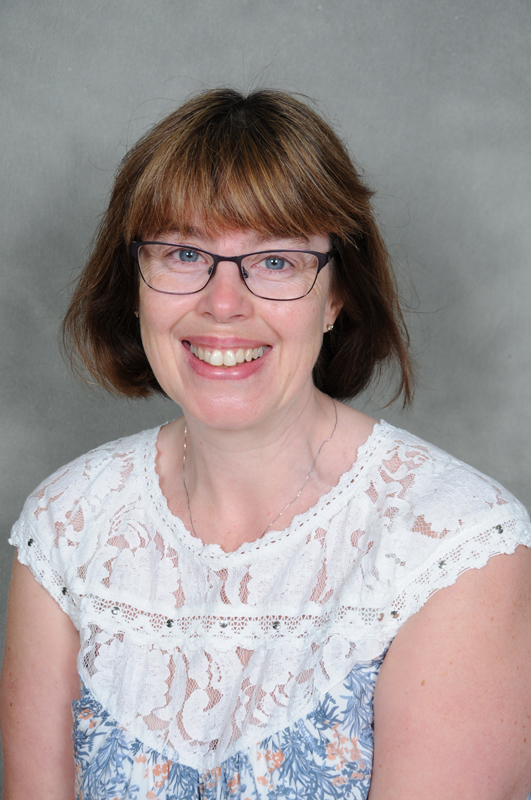 Mrs S Leng - My name is Sharon and I am a Co-Opted Governor and have lived in the area for 17 years so you might have seen me around.  I was a parent Governor until my son left the school 7 years ago.  I am on the Finance and Personnel Committee as I have some knowledge of budgets and finance and work locally which is handy as I can pop into school on a regular basis.  As a working parent, I believe that education is important and appreciate that the Nursery and Infants years are where children start absorbing the knowledge they are taught by the teachers and I know this happens at this school as my son is now sitting his GCSEs and doing well.  I am really happy to be back.
Mr W Price - I became a Parent Governor at Donnington Wood Infants & Nursery School in 2003 when my second son was 6 years of age. I remained as a governor for 13 years & enjoyed every minute. Having had a break of 2 years the opportunity to return arose I returned as a co-opted governor.
I find the role very interesting and rewarding. I am part of a supportive Board that works with Mrs Boddy and her whole team enabling me the opportunity to help build and shape the school for the present and future.
I am a member of the 'Finance & Personnel' and 'Teaching & Learning' committees. With my fairly long connection with the school I feel that I have a good working knowledge of the parameters and constraints that it has to work to & help the children here to develop and progress during their early years; a reward in its self.
Mrs N  Venables - I have worked in schools for a number of years and as a School Business Manager have experience of both primary and special needs education.  I am really pleased to be joining the governors at this school and hope to support the leadership team in making Donnington Wood Infant School & Nursery the best it can be.  I believe primary education is a vital role in shaping young lives to enable them to go with their education and be a part of the community.