Pupil and Family Support
Manager -
Mrs  Butler
Pupil & Family Support Worker -
Mrs  Campbell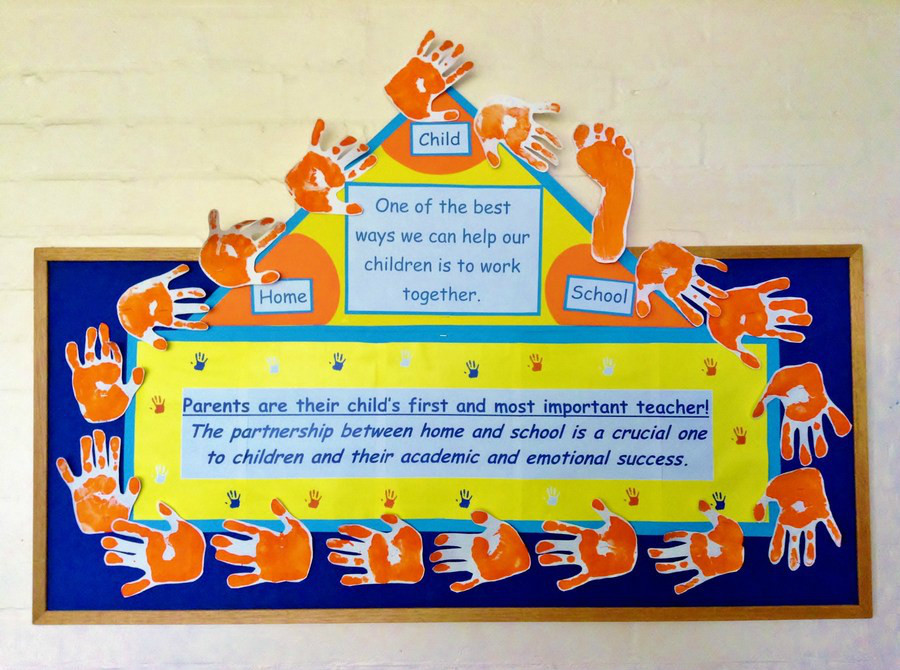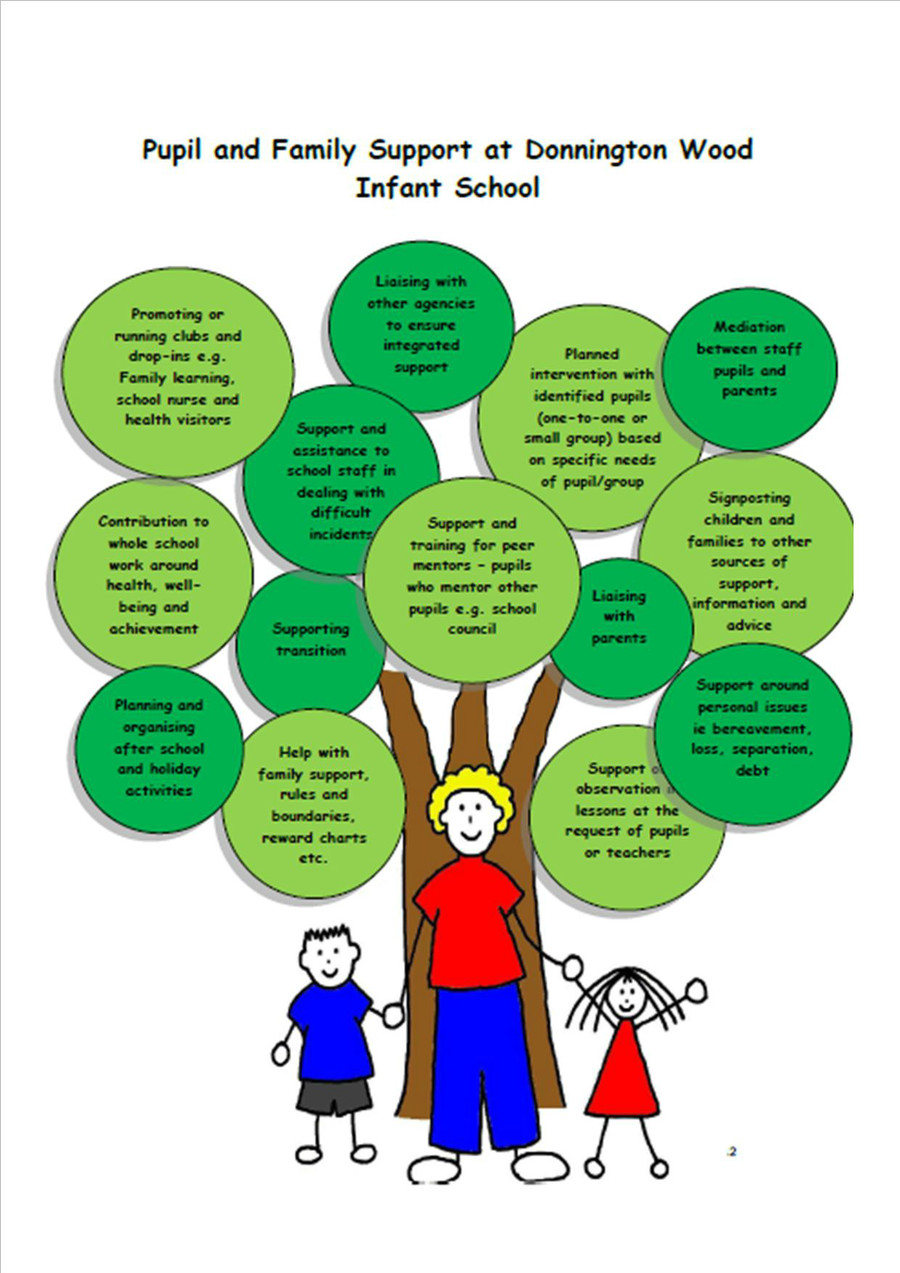 The role of Pupil & Family Support is to support children and their families across school and nursery.
Mrs Butler and Mrs Campbell work with children in small groups and on an individual basis in the Rainbow Room. Group work with children covers many areas from raising self-esteem/confidence, friendship groups, relaxation/calming strategies, loss/bereavement, family/life issues etc.
 Parents are encouraged to share any concerns they or their child may have whether they are school or home related. Support and advice can be offered for these parents and staff will signpost parents to other agencies who can offer additional support and advice as required.
Should you wish to speak to Mrs Butler or Mrs Campbell, please feel free to call school or come in to speak in person.
Please click here to find out more about what we do. 
Family Learning 
Befuddled by phonics? In a muddle with maths?
Learning with your child in school is a unique and special experience. Our Family Learning courses will enable you to spend one to one time with your child in a fun and relaxed setting in order to support them with school work at home. Aunties, Uncles, Grandparents and other Carers are also welcome to attend.
We can also offer 'parent only' learning with a focus on developing your own skills too.
The courses include:
- Jewellery making
- Mindful painting
- Wellbeing courses
 -Parenting courses
-Horrible science
-Keeping up with your children
-Understanding your child's behaviour
- Maths skills
- English skills
Many of our Adult Learners have gained nationally recognised qualifications from the courses they have completed with us, these have included Business and Enterprise Level 1 and Understanding Children's Social and Emotional Behaviour levels 1 and 2.
All of our Family Learning courses are completely FREE and the crafts you make on the course are yours to take home also. 
Family Learning is so important to our school that we have a purpose built, dedicated room for it. We call this area of school 'The Hub' and is at the upper end of school. We also has a separate room for our free crèche facility. We can provide a 'walking bus service' from Donnington Wood Junior School if needed.
Enrolment forms are sent out a few weeks before a course begins or details of upcoming courses are displayed on our web page, so please check here regularly.
Alternatively, Mrs Butler and Mrs Campbell are available most mornings at our daily 'meet and greet' to talk with you also. We love getting to know to our parents and working with them, so please feel free to come talk to us about any courses you would like to attend or any help or support you may need.
Current and upcoming Family Learning courses
We are currently running a 'Learn English' course for people who have English their second language. This course has been so popular that all spaces have been taken and we have had to split the class and run two courses to accommodate our enthusiastic parents!
We are very proud of our parents, who are working very hard to achieve their goal of improving their written and spoken English! This a great example that they are setting for their children, who are likewise are extremely proud to see their parent/s working hard at school.
If you would like to join this course, please register your interest with our Office team and when we have availability, we will contact you.
Craft and Enterprise Course OCN Creative Craft level 1 (Cake Decorating) Friday 10th Jan – 3rd April 2020
Crafty Games fun with phonics- Thursday 23rd April – 21st May 2020 (This course is on offer for our Nursery and Reception parents)
For any more information, please speak to Mrs Butler or Mrs Campbell who available most mornings during 'Meet and Greet' when our school doors open.
Amazing Creations from Family Learning
During a sewing course, each parent designed and created an embroidery hoop, which was then used to make a group piece of art. The phrases on the hoops were chosen to promote positive messages to everyone in our school community and the words in the clouds were taken from responses our school questionnaire. Our parents worked hard on their display and showed some amazing creativity and talent!
We'd like to say a big thank you to all the parents and Sophie our tutor from Family Learning, who helped create it! The artwork has been displayed in the the school main entrance for all to see.