Pupil and Family Support
Manager -
Mrs R Butler
Pupil & Family Support Worker -
Mrs A Campbell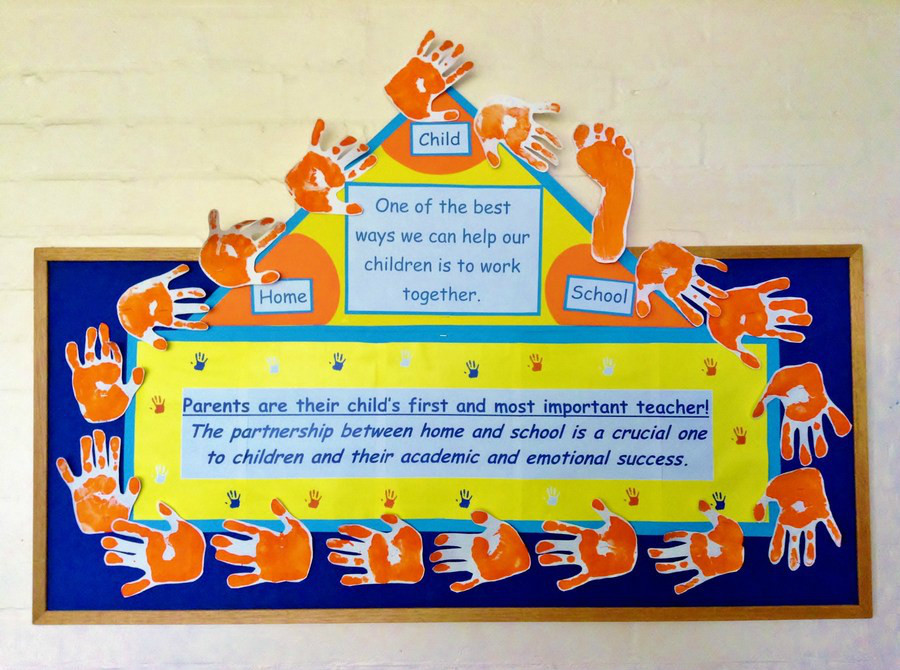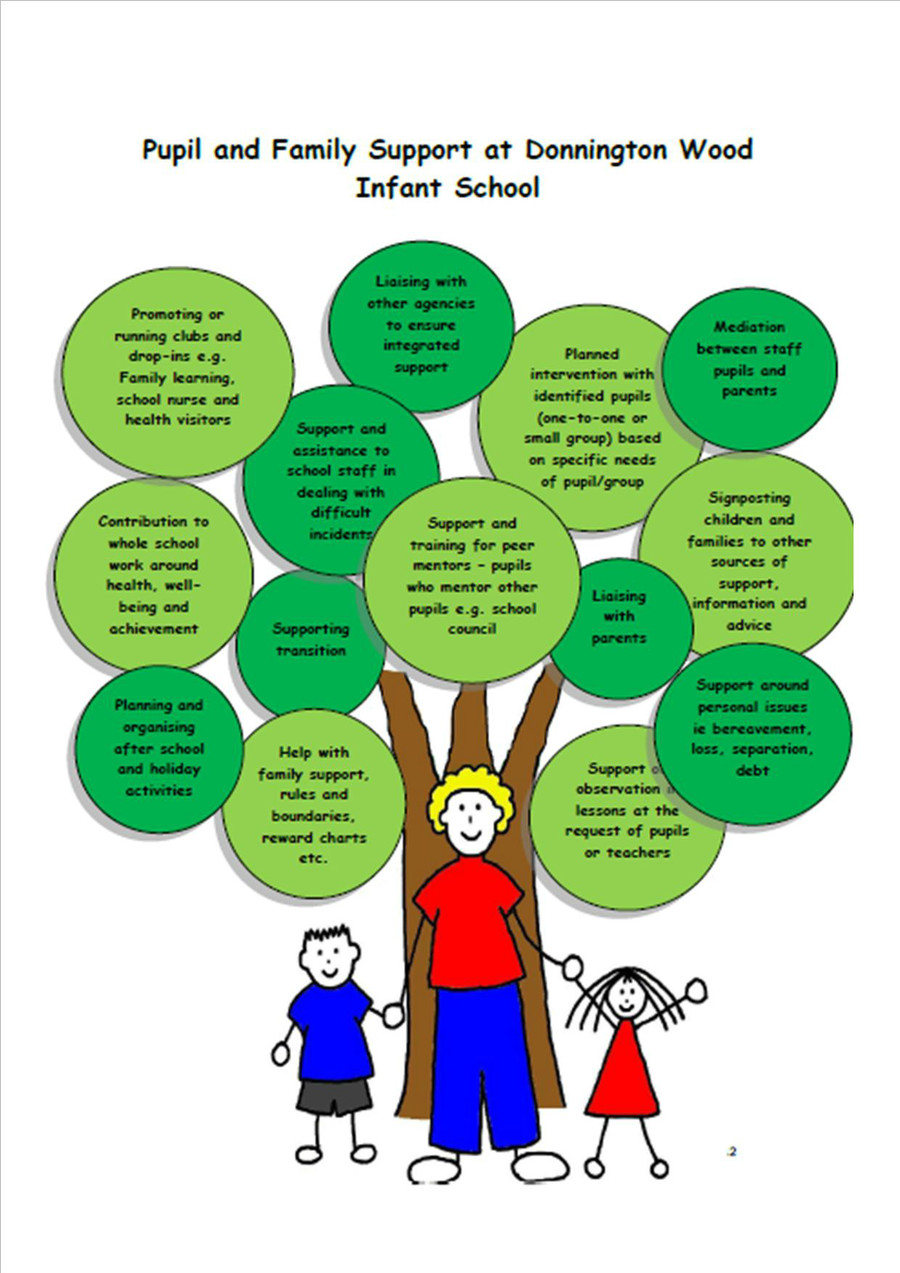 The role of Pupil & Family Support is to support children and their families across school and nursery.
Mrs Butler and Mrs Campbell work with children in small groups and on an individual basis in the Rainbow Room. Group work with children covers many areas from raising self-esteem/confidence, friendship groups, relaxation/calming strategies, loss/bereavement, family/life issues etc.
 Parents are encouraged to share any concerns they or their child may have whether they are school or home related. Support and advice can be offered for these parents and staff will signpost parents to other agencies who can offer additional support and advice as required.
Should you wish to speak to Mrs Butler or Mrs Campbell, please feel free to call school or come in to speak in person.
Please click here to find out more about what we do. 
Current and upcoming courses
Understanding Children's Social and Emotion Development (Acredited Level 2) 29/01/19-11/06/19
For anymore information, please speak to Mrs Butler or Mrs Campbell.
Family learning 
Family learning exists to promote an enthusiasm for learning by encouraging families to learn together. It is an oppotunity for families to spend quality time together and enjoy learning new skills.
A broad range of courses are run at school, ranging from Crafts to Maths and English skills. We also provide a free crèche facility and a walking bus from Donnington Wood Junior School for thoe who may need it.
Amazing Creations from Family Learning
During a sewing course, each parent designed and created an embroidery hoop, which was then used to make a group piece of art. The phrases on the hoops were chosen to promote positive messages to everyone in our school community and the words in the clouds were taken from responses our school questionnaire. Our parents worked hard on their display and showed some amazing creativity and talent!
We'd like to say a big thank you to all the parents and Sophie our tutor from Family Learning, who helped create it! The artwork has been displayed in the the school main entrance for all to see.