At Donnington Wood Infant School & Nursery we aim to: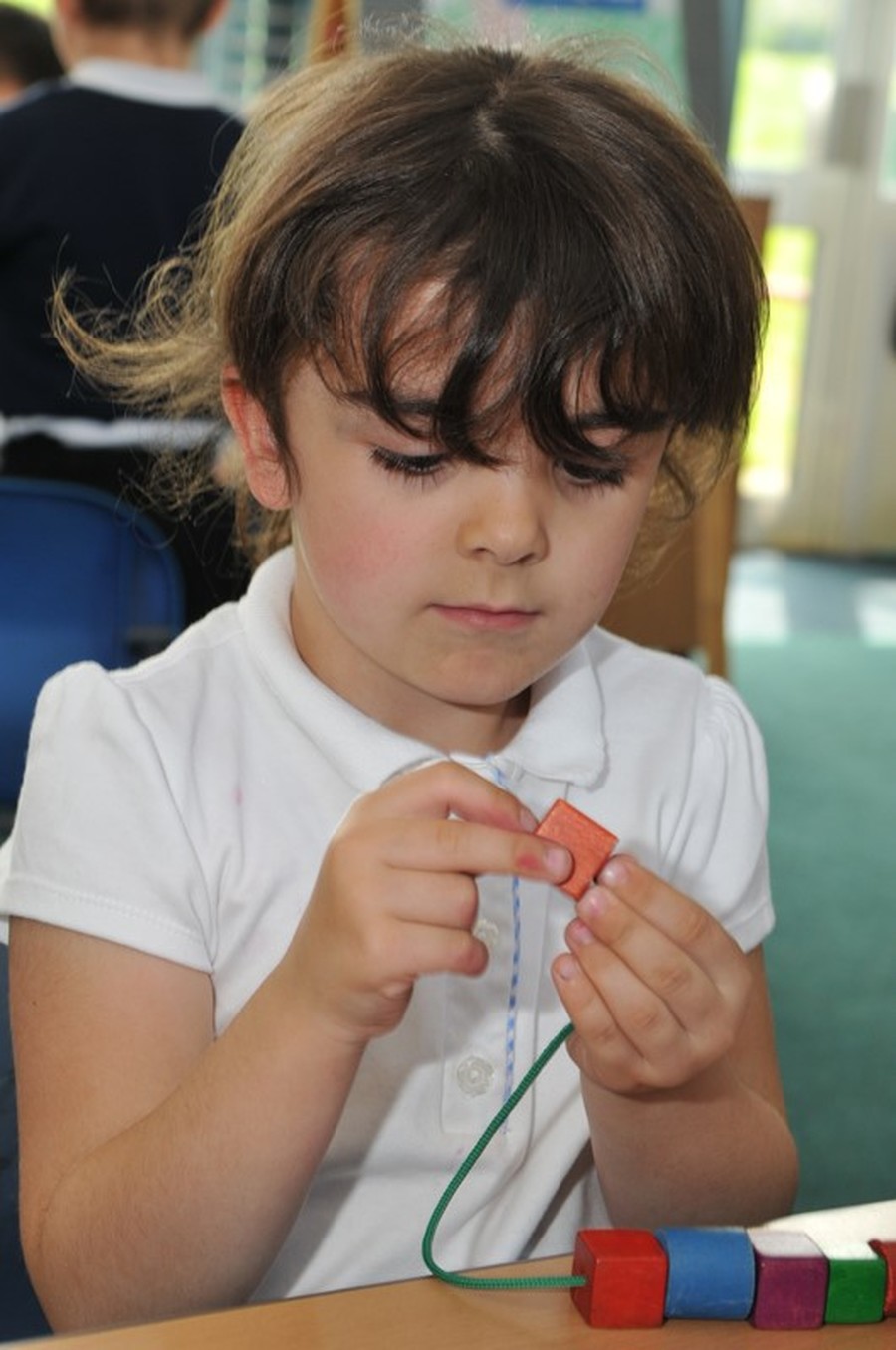 ensure that teaching and learning are of the highest possible quality

make learning vivid, real, enjoyable and challenging in a secure and supportive environment that develops happiness and a sense of caring. 

ensure that each child has an equal chance to succeed and access to a broad, balanced and meaningful curriculum that is driven by their needs, regardless of race, gender and ability.

help every child develop the skills, attitudes and knowledge they will need to fulfil their potential as motivated, confident and independent learners for life.

develop positive self-esteem, confidence and an awareness of self worth and pride in achievements.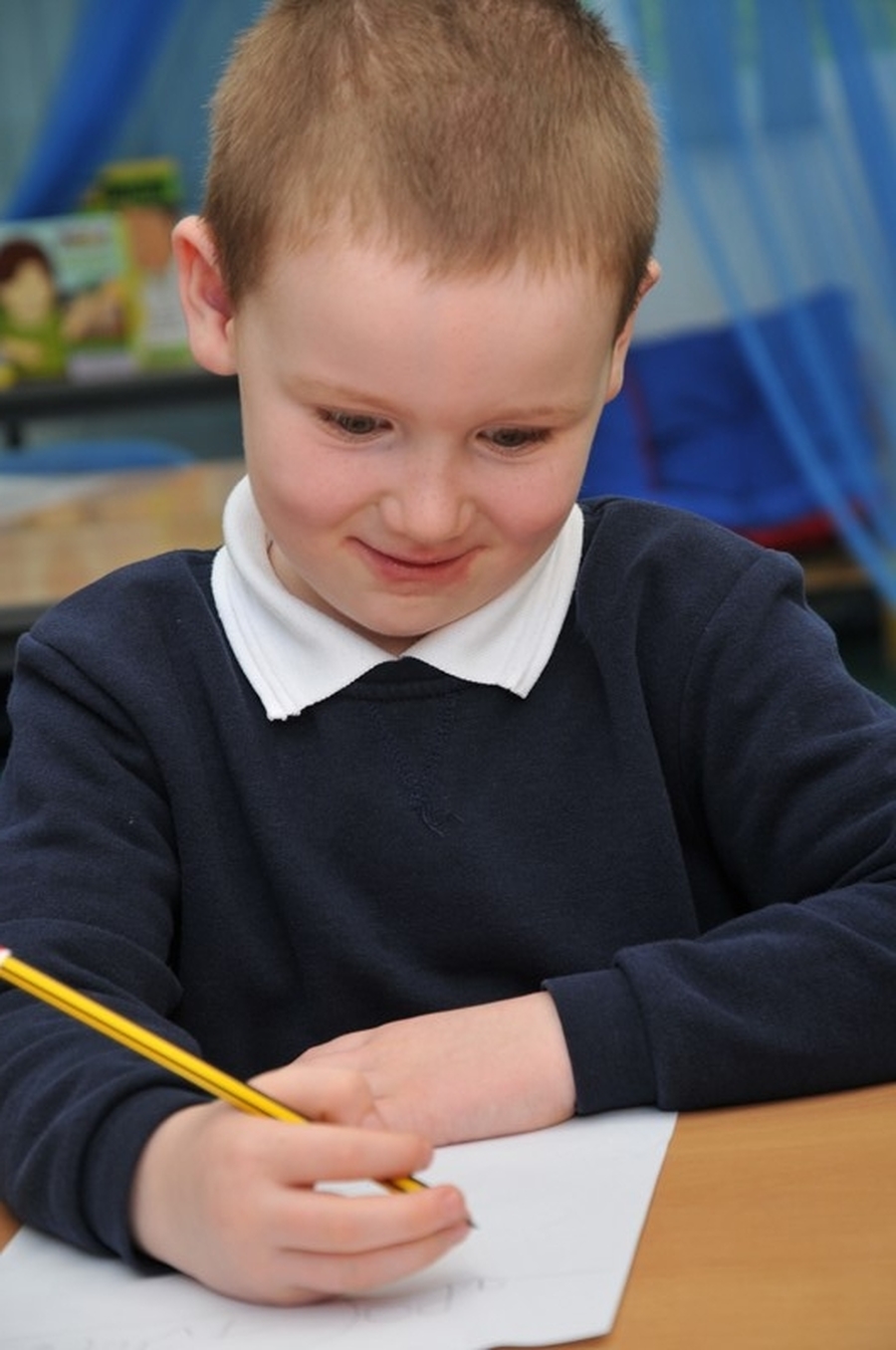 prepare every child to take their place as responsible, caring people in our ever changing society through promoting good relationships, high expectations and encouraging a positive attitude to life. 

have high expectations for pupils and support them in achieving high standards which are reflected in the quality of their work, behaviour, attitudes and relationships.

ensure that staff are valued, work effectively as a team and are committed to their own and the children's development.

create a partnership with home based upon respect and trust; encourage all parents to value and be involved in their child's education.

build strong links and partnerships within the local community and the wider world.

ensure that staff, children, parents, governors and the wider community work together to actively promote and further develop our shared vision.