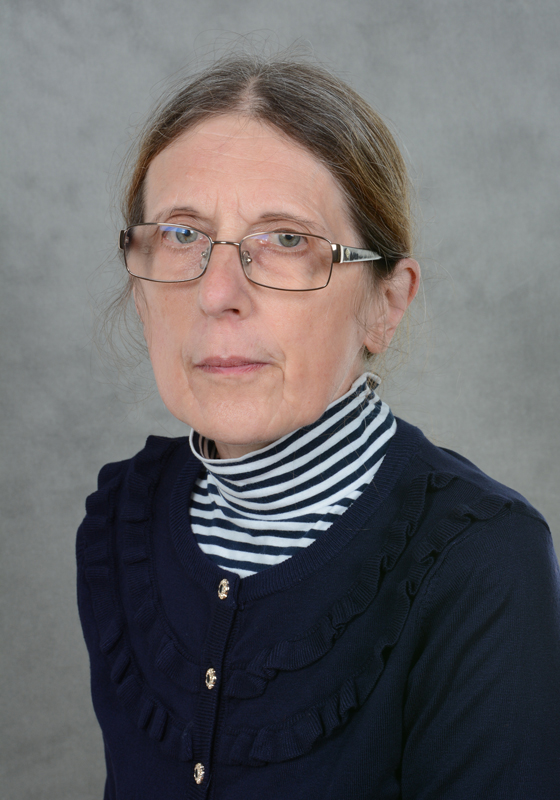 Mrs C Coltman (Chair) – I am a Co-opted Governor and was appointed to the governing body in September 2019.  I enjoy working in schools as a governor and the challenge the role brings.  I have been the Chair of the Governing Body since September 2019 and I am also the Link Governor for Safeguarding, Maths and EYFS.  I have been a governor since 2002 and at various times have served on the governing body of three primary schools in Telford & Wrekin.  I have worked in education most of my working life across all sectors.
Term of Office Start Date: 11 September 2019
Term of Office End Date: 11 September 2023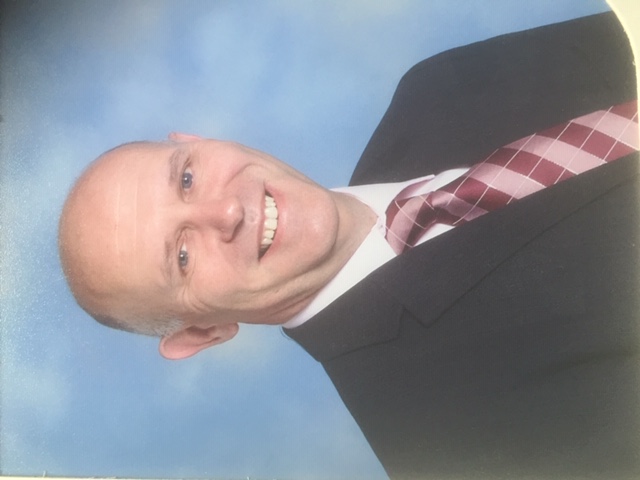 Mr J Jones  (Vice-chair) - I am a retired Headteacher of a local secondary school and believe I can bring the qualities of an experienced, senior education professional to the governing body. This professional input is supported by a thorough knowledge of the school community, which I know so well, from my time as a serving Headteacher in the area.
Since retirement I have returned to industry providing metallurgical and technical expertise to both UK and worldwide precision engineering companies.
Term of Office Start Date: 14 October 2020
Term of Office End Date: 14 October 2024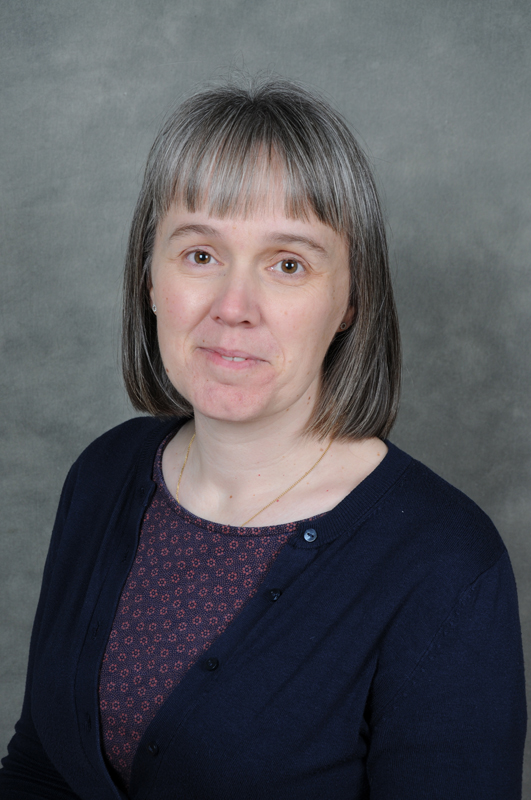 Mrs C Boddy (Headteacher) – I am the Headteacher governor and I am involved in all the committees which meet to make sure our school is the best it can be. I have worked at the school since 2008 and love all the different things I have to do as part of my job. I particularly enjoy working with the Governors and our school community to celebrate our achievements and find ways to be even better.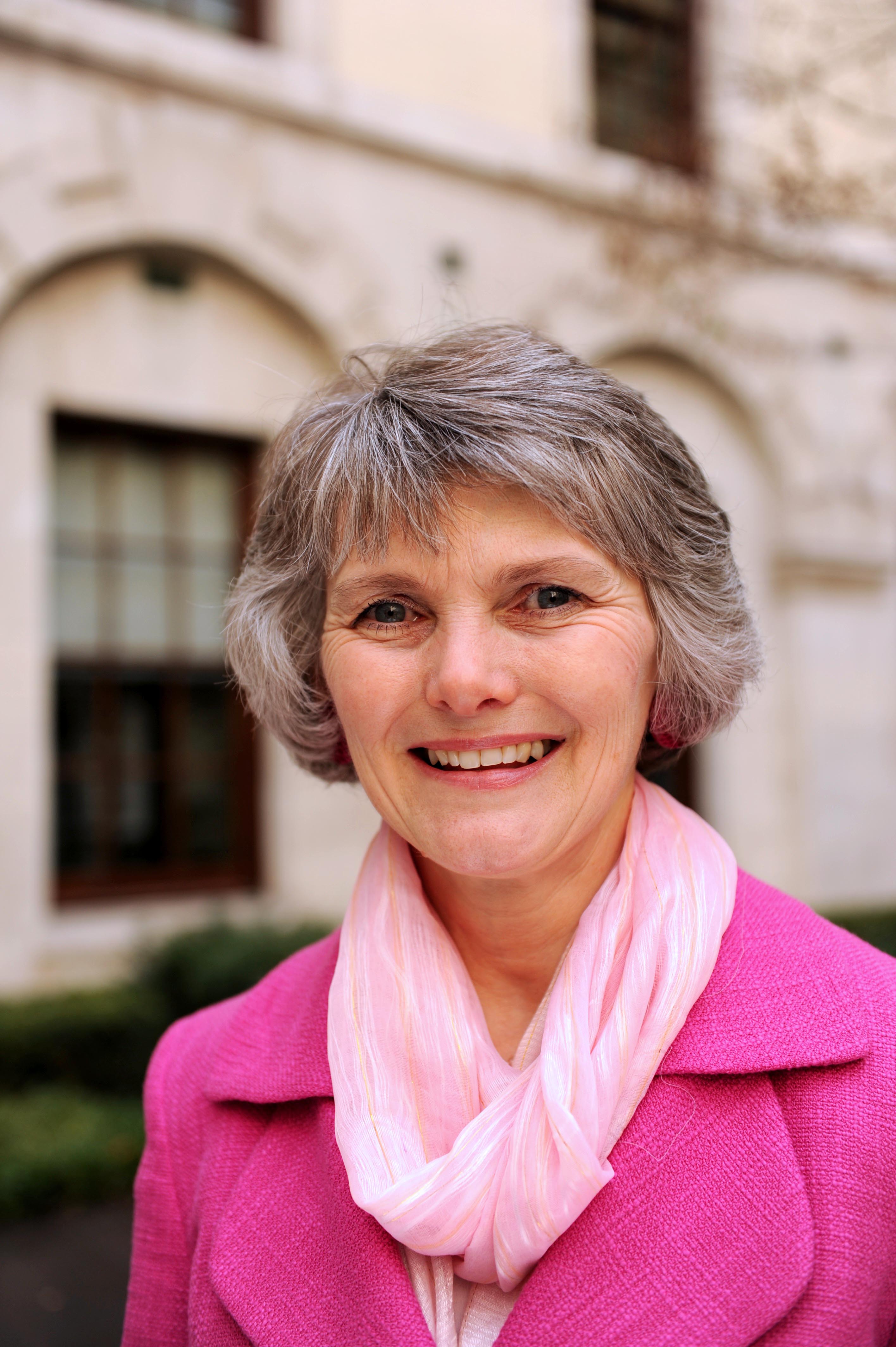 Mrs J Brothwood -  I was co-opted to the Governing Body in April 2021. I am a member of the Finance and Personnel Committee and am also the Governor lead for attendance.
In addition to my role at Donnington Wood Infants & Nursery, I am a governor for another Telford & Wrekin primary school federation as well as being a non-executive member of two other organisations.
As a former Senior Civil Servant I have a range of strategic leadership experience across a number of different roles and disciplines - operational delivery, policy, and project and programme management.  I believe my experience will enable me to support the Governing Body and wider school community
Term of Office Start Date: 19 April 2021
Term of Office End Date: 19 April 2025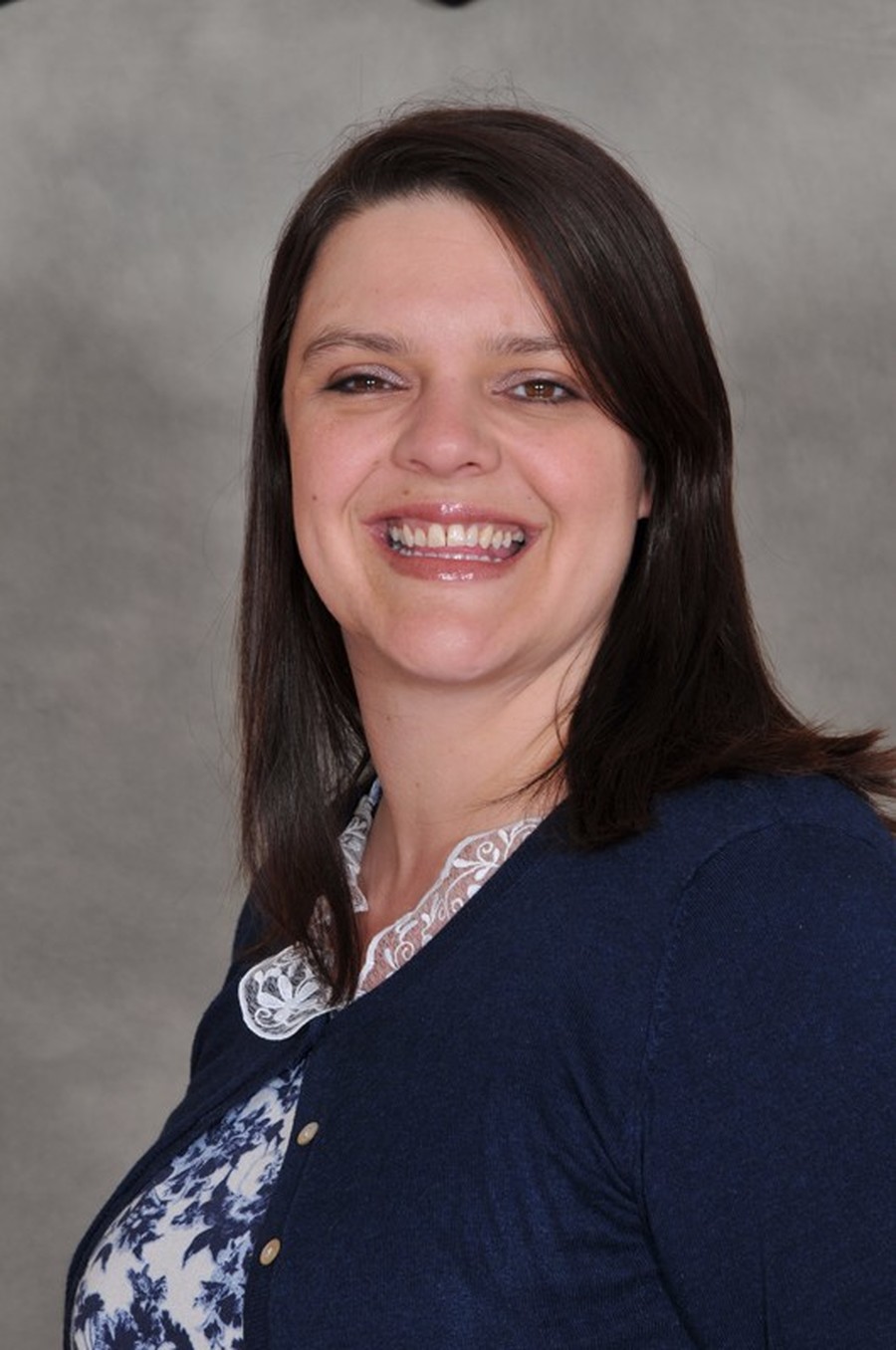 Mrs A Hannington - I am the Assistant Head Teacher in school and am involved in the Teaching & Learning Committee.I have been teaching at the school for a number of years and have particular interest in early years and maths.Being on the governing body gives me a unique opportunity to represent the staff and pupils at Donnington Wood Infant School, but also to work alongside governors evaluating and monitoring the provision for your children.
Term of Office Start Date: 14 January 2019
Term of Office End date: 14 January 2023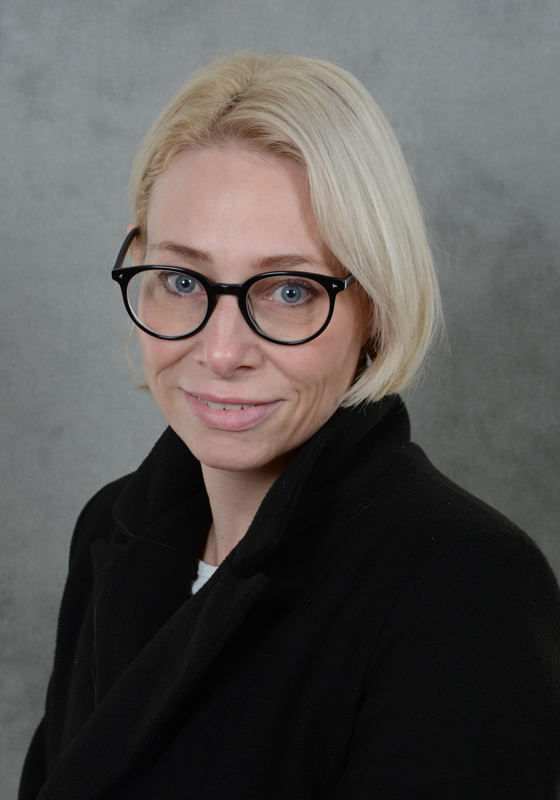 Ms N Hatton - My name is Natasha Hatton and I currently have 2 children in Donnington Wood Infant School & Nursery. 
I became a parent governor as I feel passionate about my children's education and wanted to have some input into the school and find out more about the national curriculum.  I currently work in the care sector and wanted to engage purposefully during my free time.
Term of Office Start Date: 9 November 2020
Term of Office End Date: 9 November 2024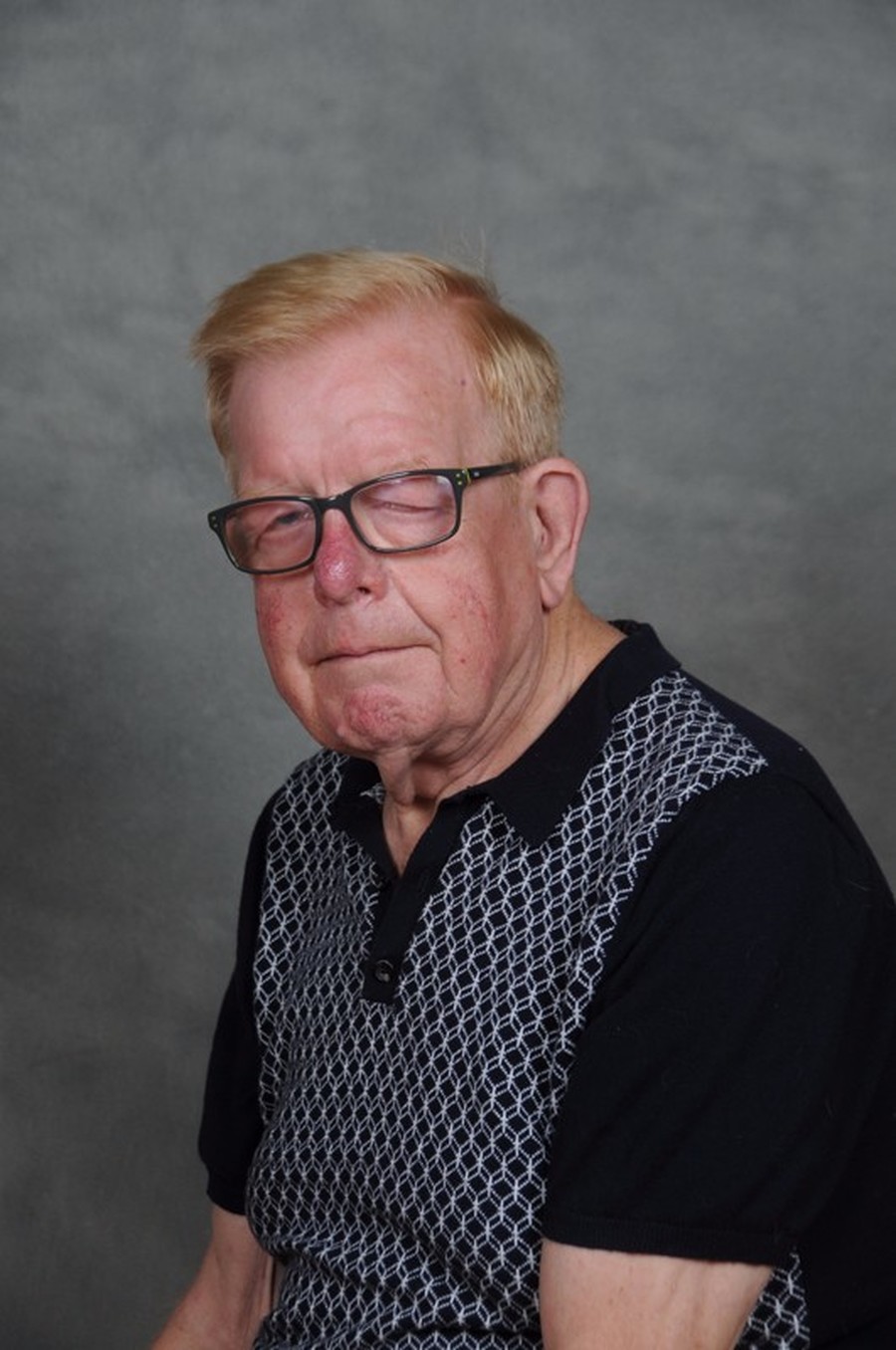 Mr J Lavery (Local Authority Governor) - I am approachable at any time and I am always keen to listen to people's views and comment on the best way forward for the school. I have lived in Donnington since the early 90s and have been heavily involved in boxing and Scouting. I joined the Parish council and became a Governor to see if I could help today's youngsters in any way shape or form. I strongly believe that if we look after today's children then we will have a strong community tomorrow. In addition to Governor I hold the following offices; retary of West Midlands ABA, Member of Telford and Wrekin Sports Commission, Member of Scout fellowship and Councillor representing the Parish of Donnington.
Co-Opted Governor - VACANCY
Parent Governor - VACANCY
Governors who resigned in 2021/22 are:
Miss K Park - Parent Governor (resigned 24th March 2022)
Mrs C Tomlinson - Co-Opted Governor (resigned 2nd October 2021)
Governors who resigned in 2020/2021 are:
Mrs L M Flanders – Parent Governor (resigned 9 July 2020)
Mrs S Leng – Co-opted Governor (resigned 16 July 2020)
Mr W J Price – Co-opted Governor (resigned 20 August 2020)
Mr M Baxter – Associated member (resigned 9 September 2020)
Return to main governing body page