We are really excited to be working with the Healthy Smile Team to run the Brilliant Brushers programme in Nursery 3s and Reception from the Summer Term 2023.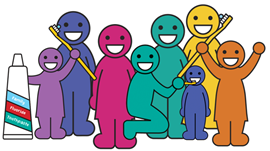 Brilliant Brushers is a locally developed supervised toothbrushing programme for 3-5 year old children in day nurseries, nursery and reception classes in areas where rates of tooth decay are high across Shropshire​, Telford & Wrekin, Staffordshire and Stoke.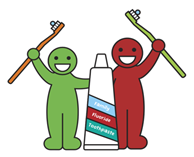 Staff will supervise children toothbrushing in Nursery 3s and Reception on a daily basis.
Children will have home packs with everything they need to encourage them to brush at home too.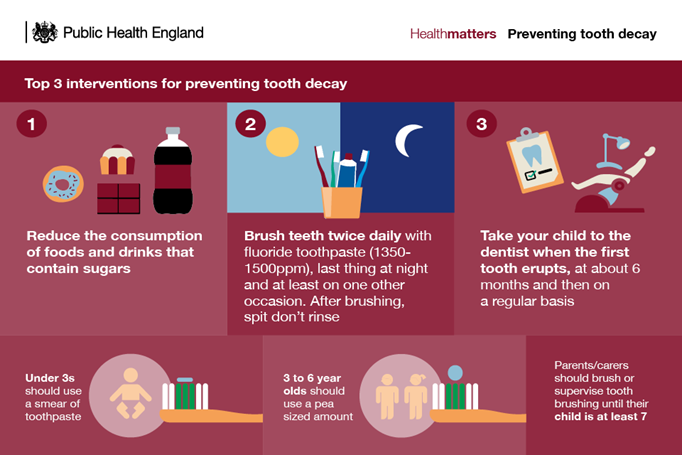 For more information about oral hygiene and toothbrushing click on the links below -