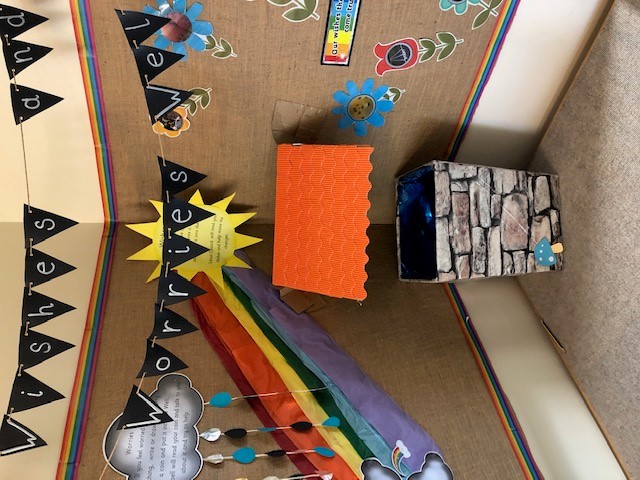 learning, caring, preparing
Our core values of 'learning, caring, preparing' drive everything we do. As part of this the wellbeing of our school community is given high priority. This encompasses a range of activities for pupils, their families and staff.  
Pupil Wellbeing
We want our children to be happy and healthy, both now and in the future. Work with all children focuses on day-to-day wellbeing alongside developing lifelong skills and habits. This takes place in taught lessons, incidental opportunities and planned visits and visitors. 
The 'Wishes and Worries Well' is positioned by the hall so it can be accessed by everyone. Children are able to write or draw their wish or worry on a coin and put it in the well. Pupil and Family Support staff follow up every coin. Wishes are compiled and discussed by School Council when they meet.
Pupil and Family Support staff work with small groups and individuals to provide tailored support when this is need. Anyone can request this support.
Visits the Pupil and Family Support page for more information about their work.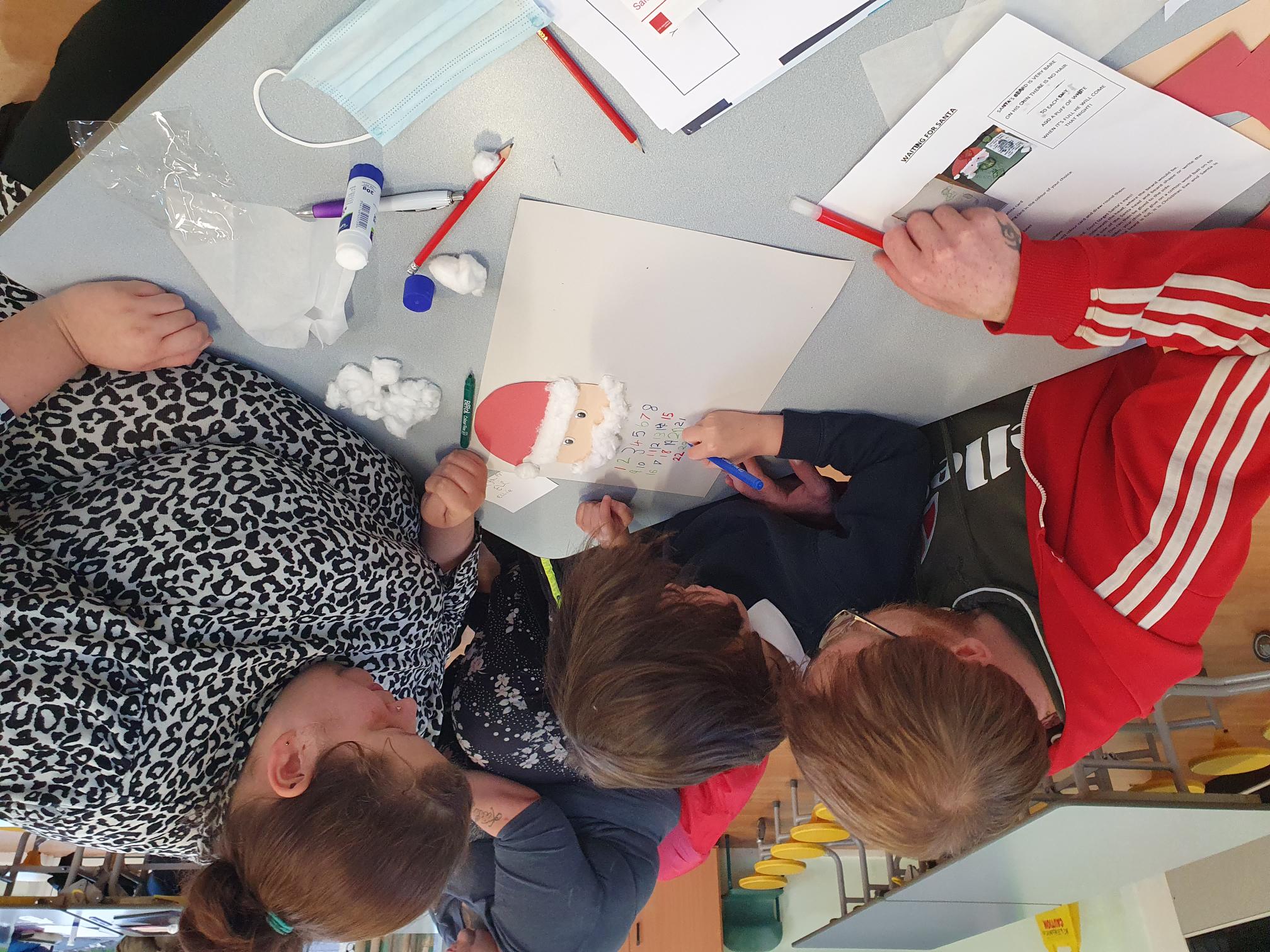 Family Wellbeing
We recognise the vital role that parents play in their child's education and wellbeing. We offer regular opportunities for parents to engage in activities in school through our Family Learning programme. 
Visit the Family Learning page to find out more about these sessions. 
Pupil and Family Support staff work with families to improve wellbeing. This may also include working with other agencies, such as Strengthening Families, who are able to work with families at home. Our work with Magic Breakfast enables us to provide support to some families during the school holidays. We also work with other charities and agencies locally to support families where a particular need is identified.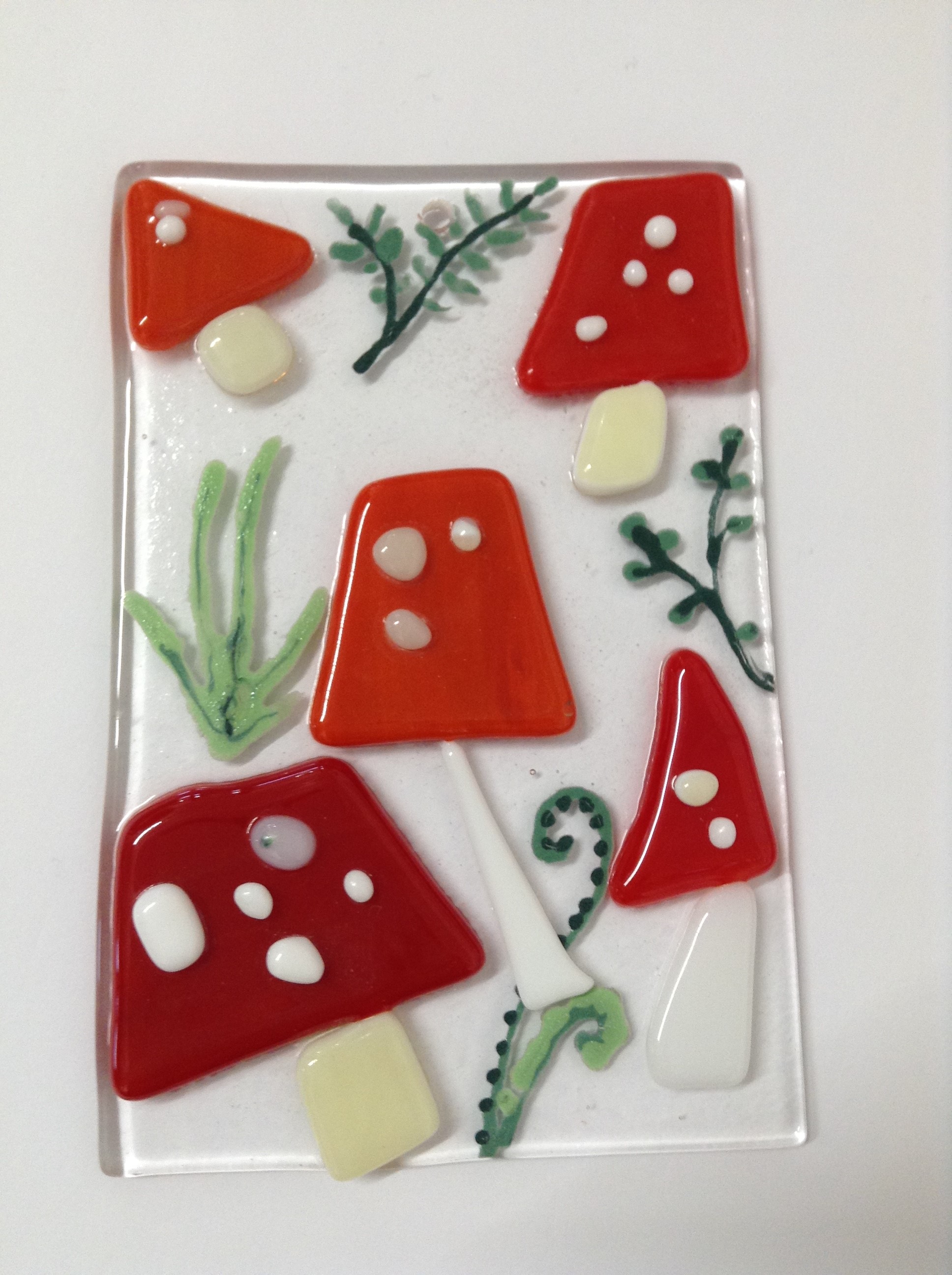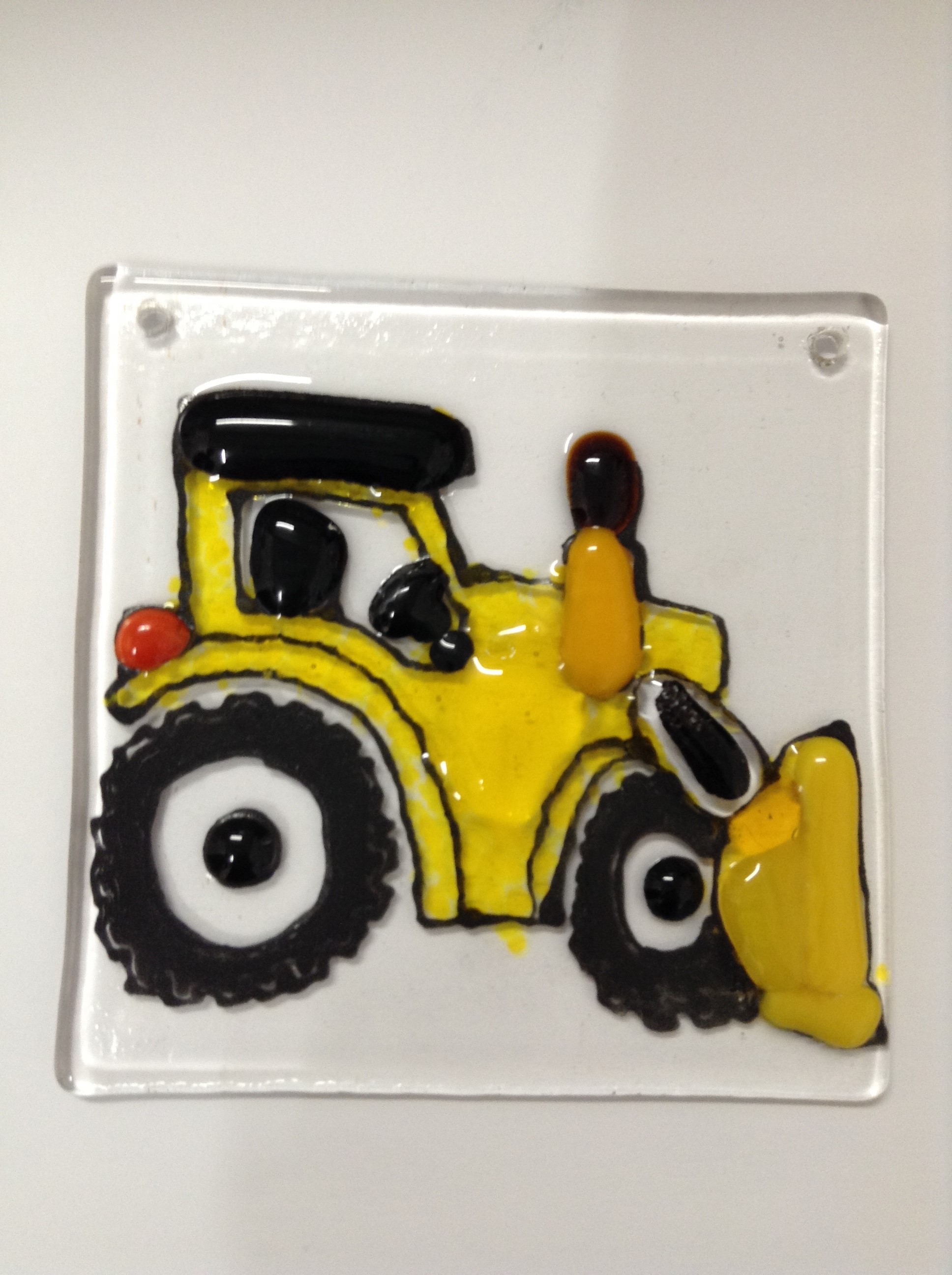 Staff Wellbeing
We make regular opportunities to support staff wellbeing and workload. Leaders and governors work to ensure that systems and routines are designed with a constant eye to wellbeing and workload. Staff are provided with free access to a wellbeing app (Health Assured).
There are regular opportunities to support wellbeing such informal get-togethers, social opportunities and planned shared activities. One recent activity, suggested by a member of staff, was a fused glass workshop.
"The workshop was lovely.  It was so nice to do something so completely different from usual and to try a new skill.  There was a great sense of camaraderie amongst us and it was interesting to see how creative we all are at heart!"  Staff member Nov'21