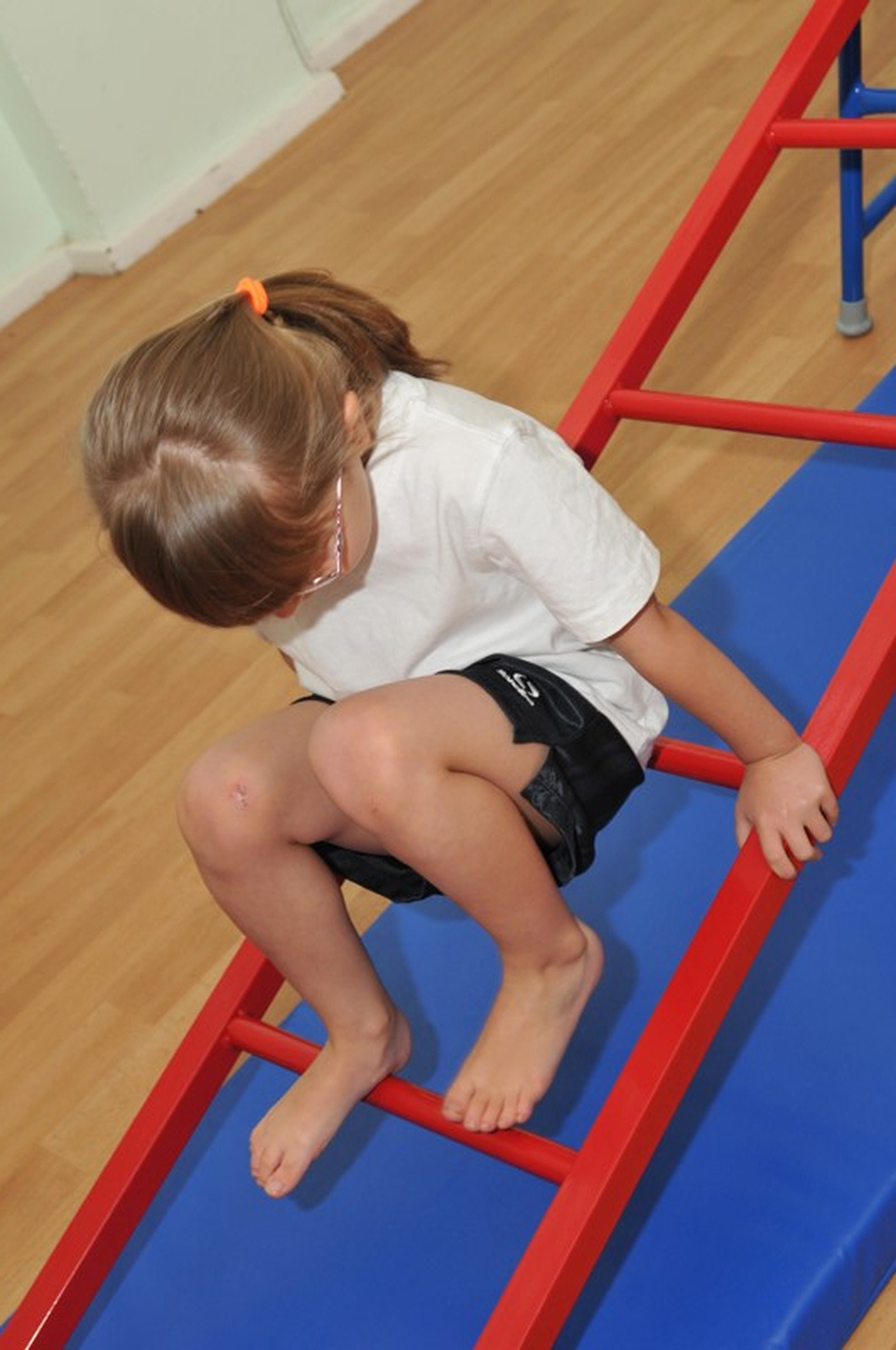 The government provides additional funding for Physical Education (PE) and Sport in primary schools. This funding is to be used to improve the quality and breadth of PE and sport provision. Schools have the freedom to choose how to spend this money related to the children's needs. The intention is that support will be targeted at helping these children achieve their very best.
We use the funding to make sure every child has access to high quality sport and physical activity. This includes working with sports coaches, high quality PE resources, taking part in inter-school sports activities, playtime resources to encourage physical activity.  
Below you will find full details of how we spend the funding and the impact this is having.