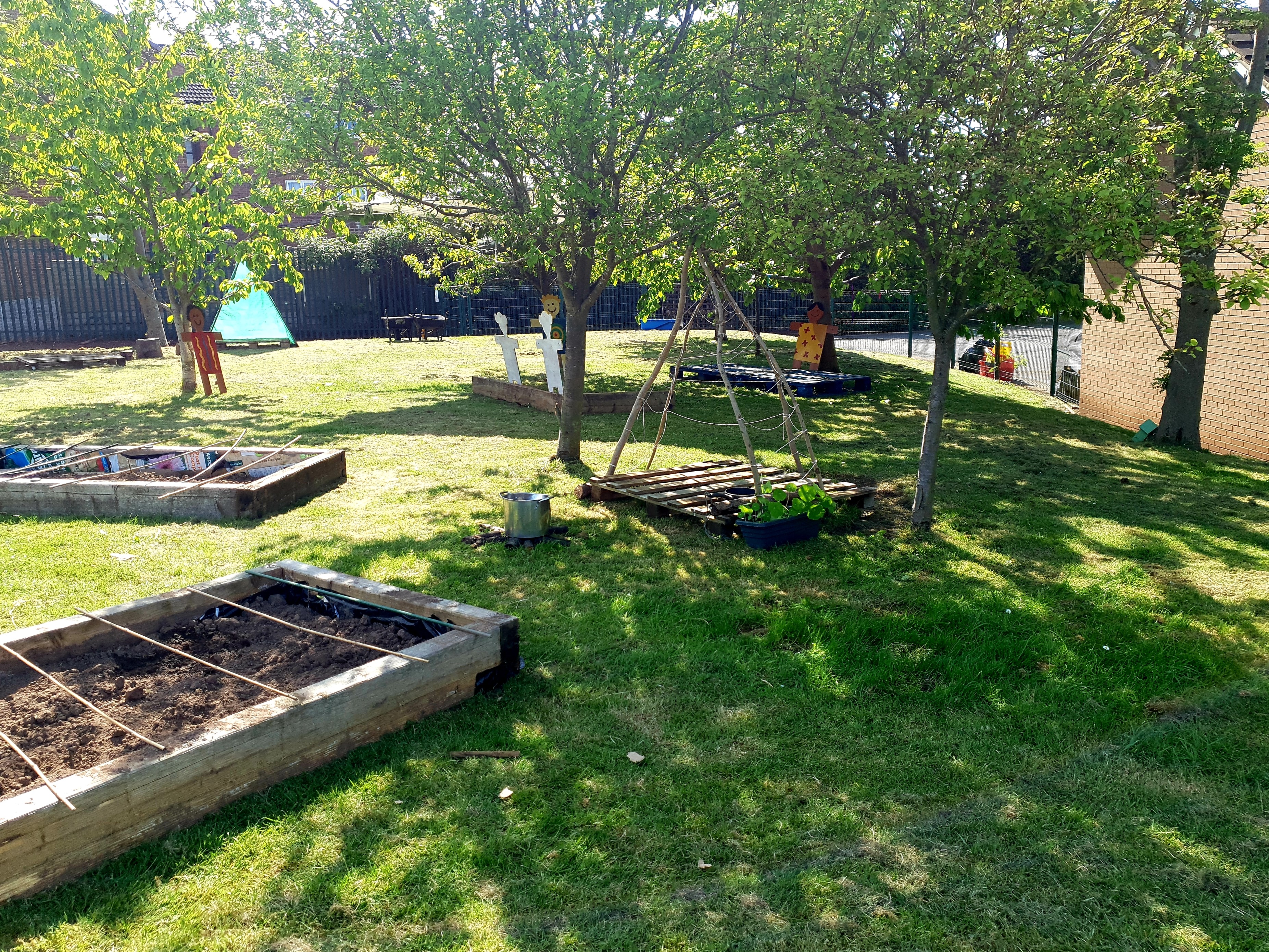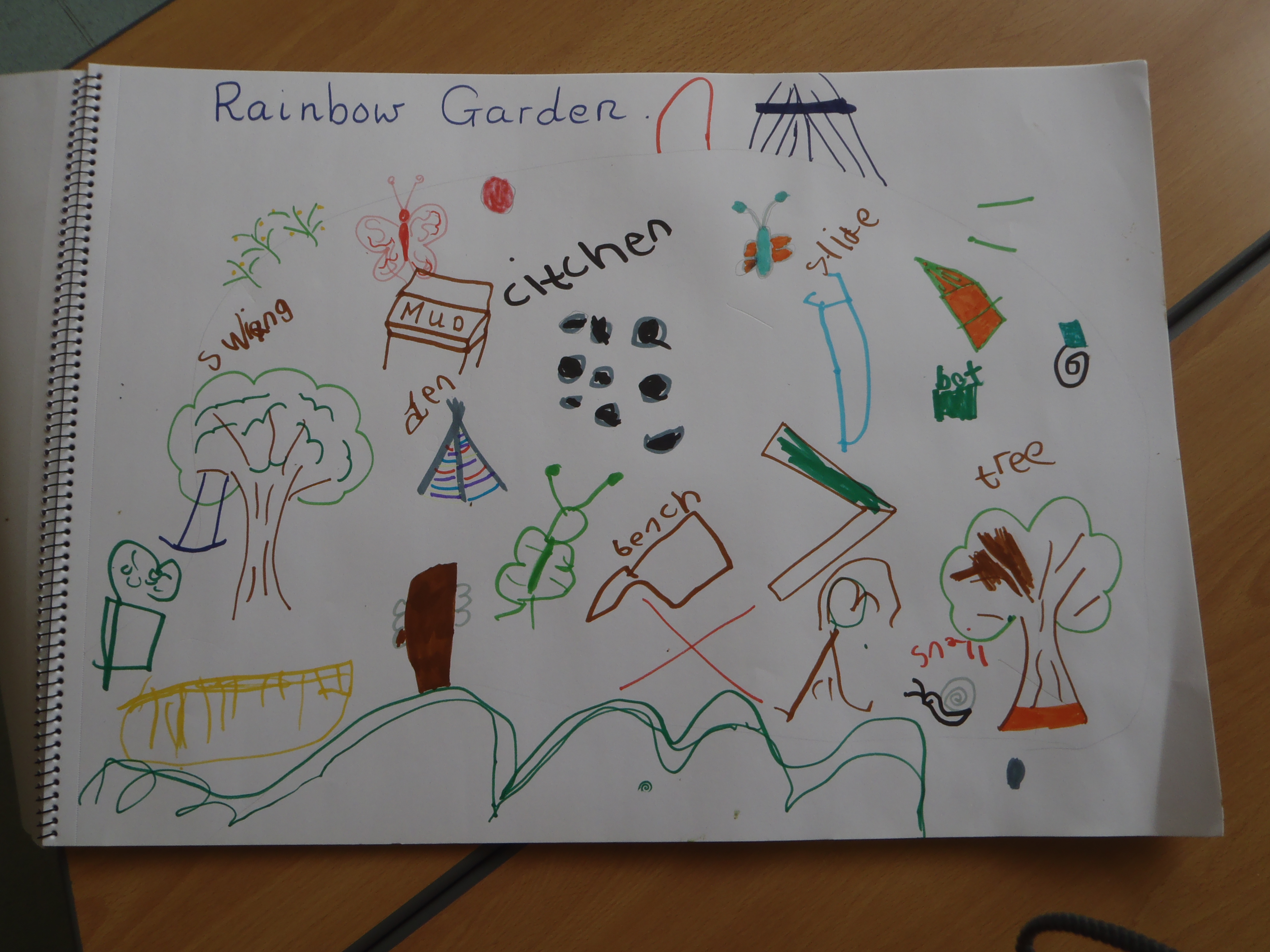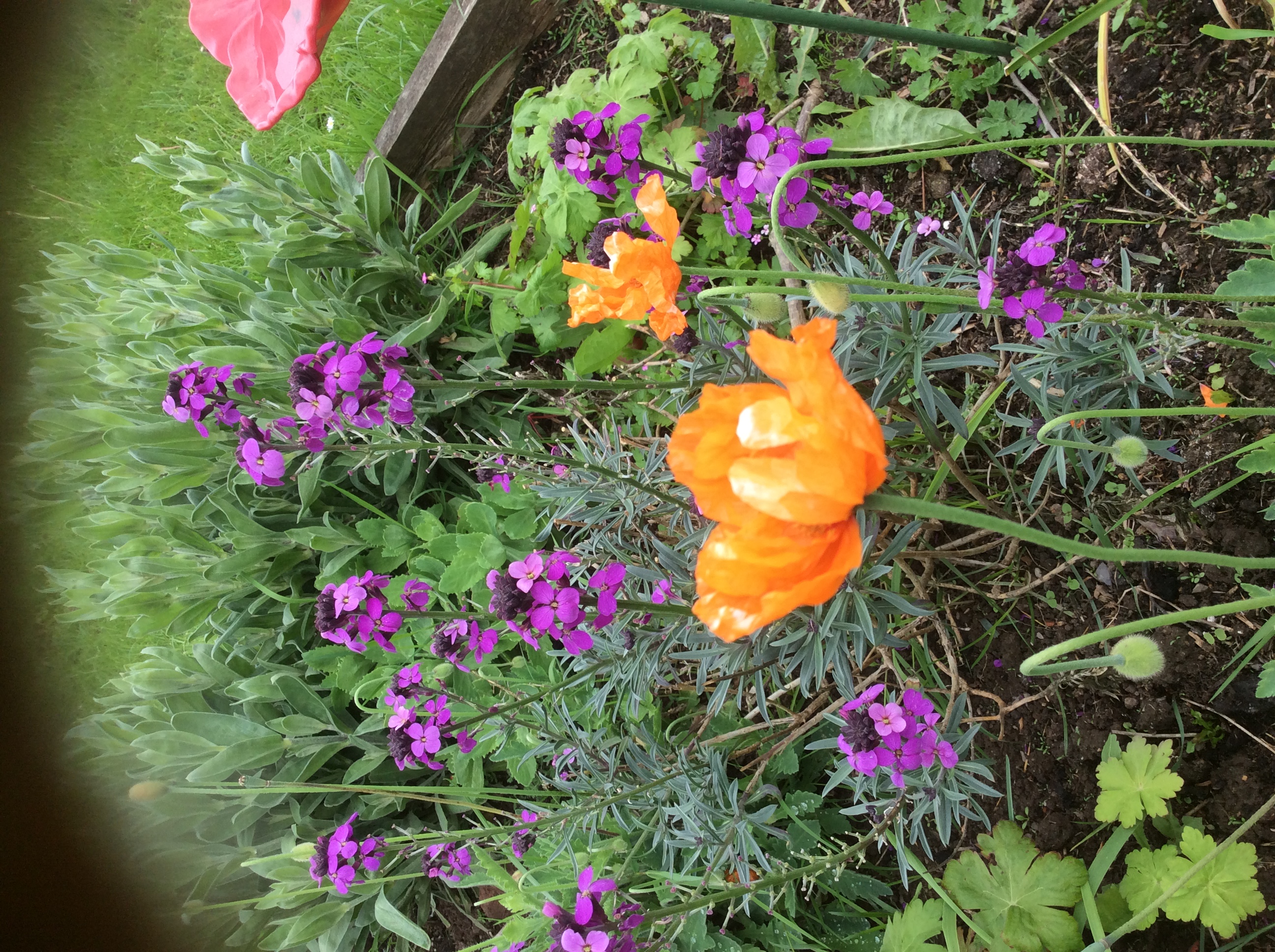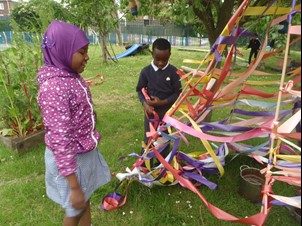 During lockdown 2020 the children and staff created a wellbeing space from found and donated items. The children chose the name 'Rainbow Garden' both linking to the 'Rainbow Room' (Pupil & Family Support) in school and the symbol of the rainbow used to signify hope during the pandemic.
Our vision is for a garden that promotes wellbeing, has been created from re-purposed and donated items, and is a collaboration between the whole school community.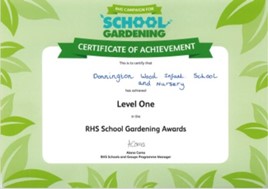 Our hard work was featured on the Royal Horticultural Society website in an article about schools in lockdown. Click here to read the full article. 
The garden has continued to grow and develop over the last year. In June 2021 we received Level One of the RHS School Gardening Awards - well done everyone involved. We are now busy working towards Level Two.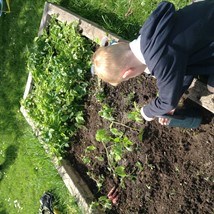 Children and staff are involved in planting seeds, caring for plants and creating new spaces. The space is used as part of our wellbeing support for individuals as well as weekly gardening clubs. 
Updates about the Rainbow Garden are posted regularly on our Facebook page.