We have an inclusive and welcoming ethos that is valued by all and frequently commented on by visitors. Relationships between staff, pupils, parents and the wider community are strong. These positive and nurturing relationships are the foundation of our inclusive and respectful culture. All pupils access the full curriculum in a tailored but engaging and inclusive manner. 
'The special educational needs coordinator (SENCo) knows the pupils well. There is an inclusive approach to teaching pupils with special educational needs and/or disabilities (SEND). Teachers have higher expectations of what pupils with SEND can do. Teachers now take ownership in their approach to supporting pupils. They plan for pupils with SEND to work alongside their peers. Teachers support pupils who need extra help effectively.'                             Ofsted monitoring visit June 2021
The SEND Code of Practice 2015 defines a child as having Special Educational Needs if they have a learning difficulty or disability which requires additional provision to be made for them in school. It defines these children as:
          'having significantly greater difficulty in learning than the majority of others of the same age, or having a disability which prevents or hinders them from making use of a kind generally provided for others of the same age in mainstream schools'.
The SEND code of Practice states that
'all children are entitled to an education that is appropriate to their needs, promotes high standards and enables them to fulfil their potential'.
It provides school with a statutory framework for inclusion and a graduated approach to matching provision for pupil's special educational needs.
SEND includes any child who may require extra support because of: a cognition and learning difficulty; a social, mental health or emotional difficulty; a communication and interaction difficulty; and/or a sensory and/or physical disability albeit temporary or permanent.  All children including those with special educational needs and those with disabilities admitted to the school have access to the full curriculum offered by the school. We aim to enable them to realise their potential and build the confidence needed to lead rewarding lives both now and for the future.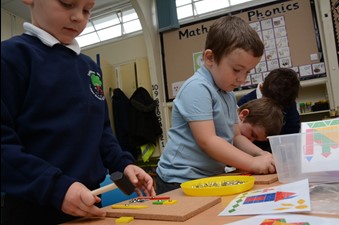 Disabled Facilities 
The school building has the following disabled facilities:-
Wheelchair ramps and access to the building.
Disabled toilets.
Handrails and lever taps in some of the toilet blocks.
We have an Accessibility Plan which can be viewed on our website
We are committed to inclusion and will work to adapt any aspect of the building to facilitate this.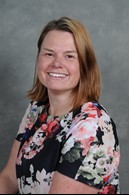 Our SENDCo is Mrs V Jones.
Our SEND Governor is Mr J Jones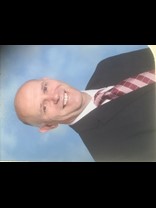 Our SENDCo and SEND Governor can be contacted via the main office. 
Click below for: