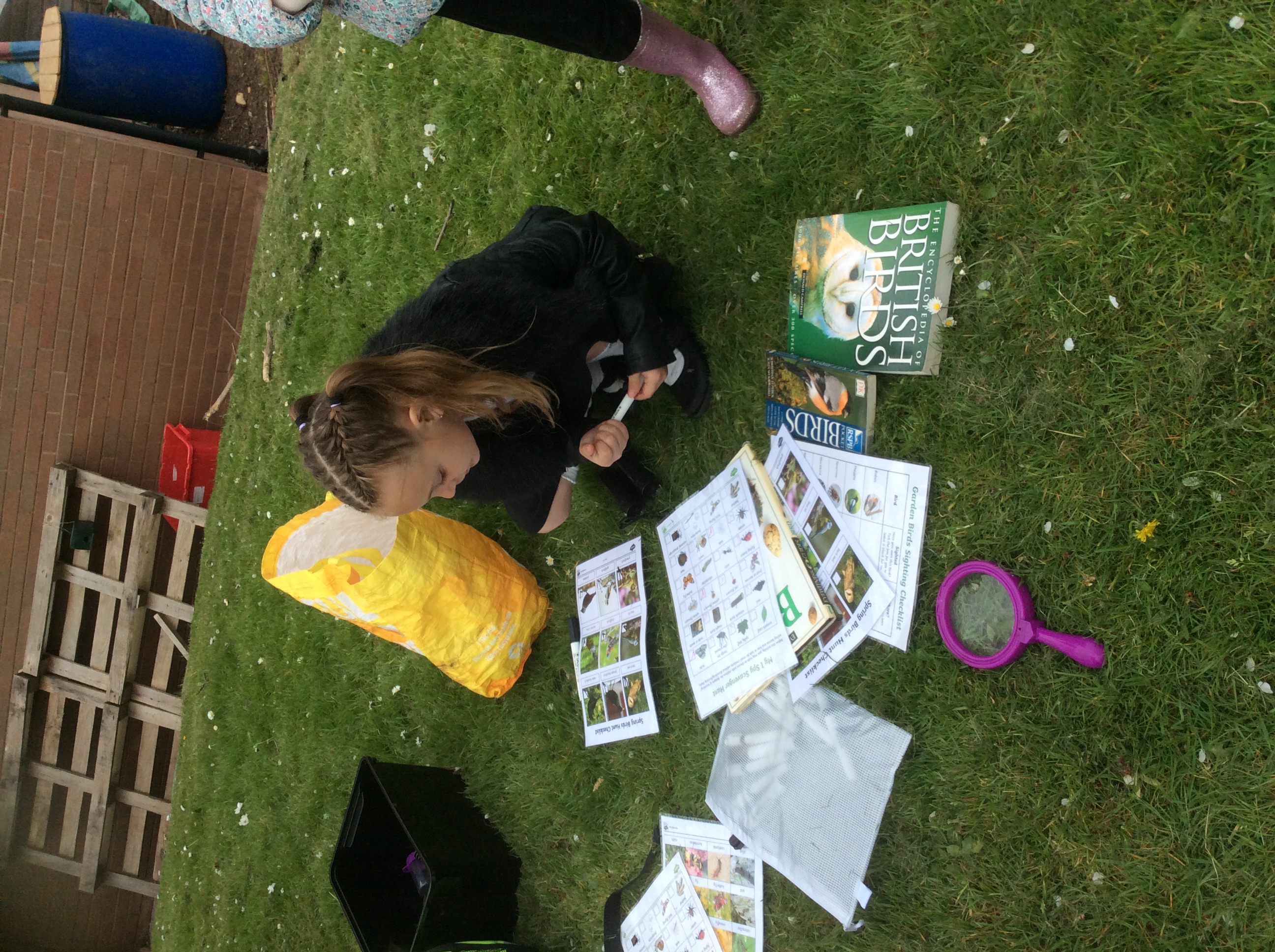 This term we are able to run more after school clubs for children in full-time school. Each club will be open to only one year group to comply with our current 'bubble' COVID-secure system. As restrictions change we hope to be able to offer all clubs to all year groups. 
Clubs are very popular so we send letters before each club starts and run a 'names out of the hat' system if clubs are over-subscribed. 
Clubs run by school staff charge a nominal fee of £1 per club each week to cover the cost of materials. Charges for clubs run by outside organisations vary. Money for clubs is payable in full before the first session. 
Summer Term 2021
Year 1 Summer Sports Club
Year 1 Rainbow Gardening Club
Year 2 Crossbar Sports Club
Year 2 Rainbow Gardening Club