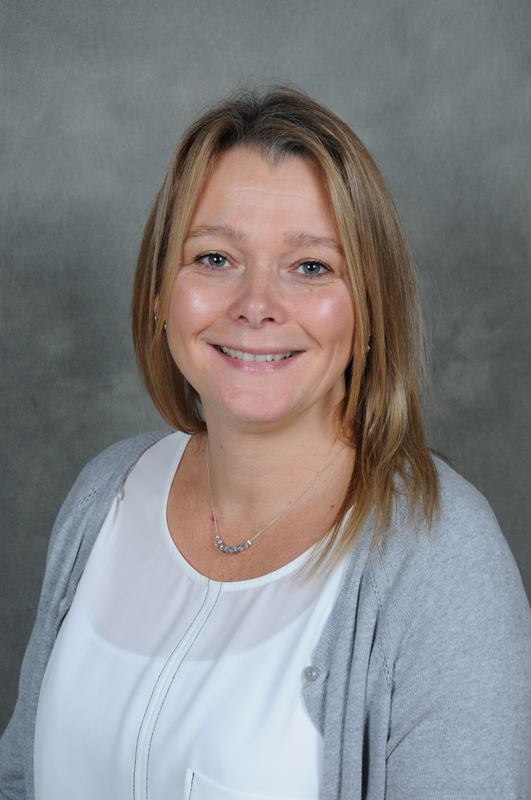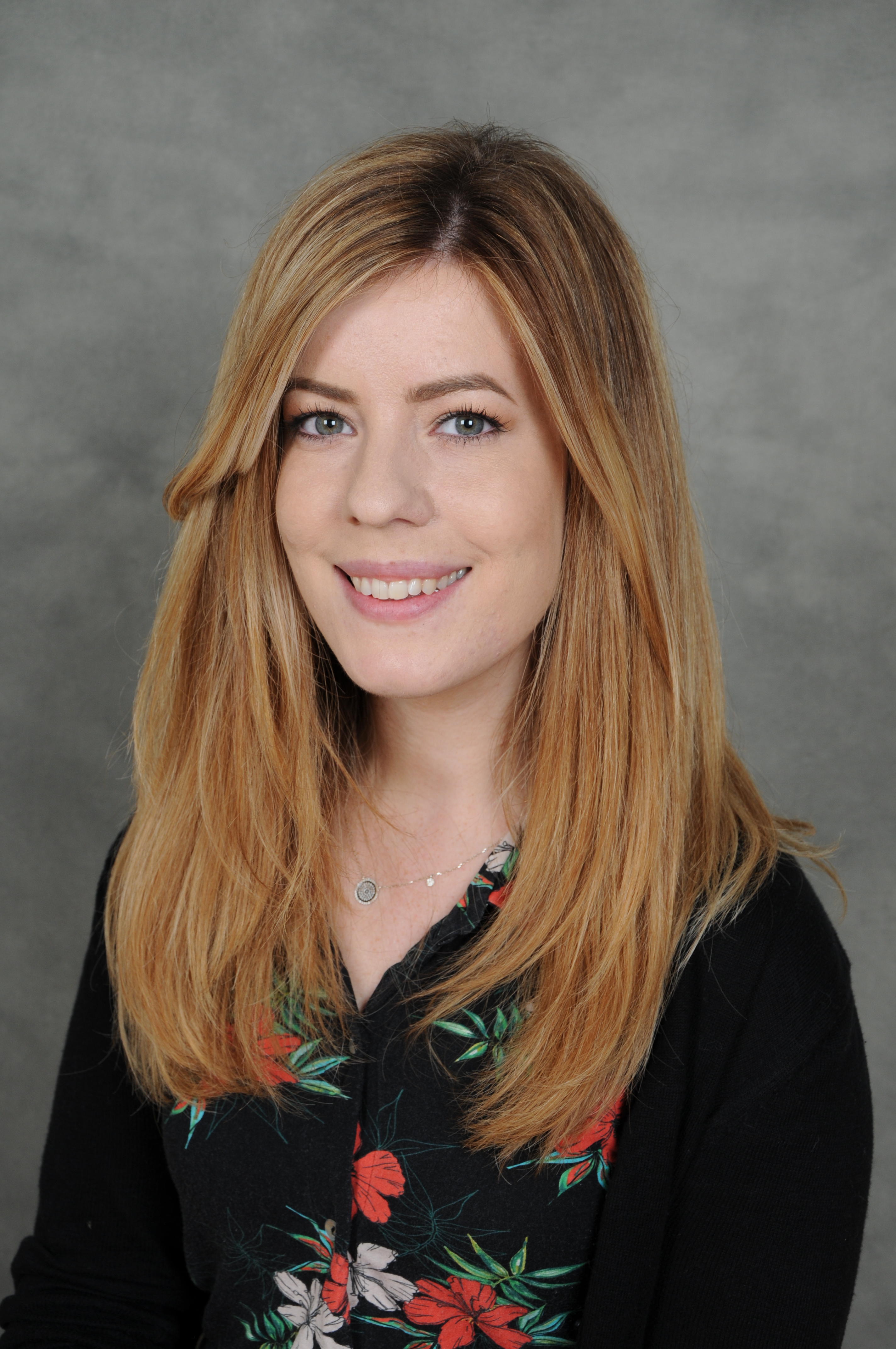 The role of Pupil & Family Support is to support children and their families across school and nursery.
Mrs Butler and Mrs Campbell work with children in small groups and on an individual basis in the Rainbow Room. Group work with children covers many areas from raising self-esteem/confidence, friendship groups, relaxation/calming strategies, loss/bereavement, family/life issues etc.
Parents are encouraged to share any concerns they or their child may have whether they are school or home related. Support and advice can be offered for these parents and staff will signpost parents to other agencies who can offer additional support and advice as required.
Should you wish to speak to Mrs Butler or Mrs Campbell, please feel free to call school or come in to speak in person.
Please click here to find out more about what we do.