Please find below lots of resources and links to help you and your child during school closures. 
Click on the links below if you have lost any of the information sheets from the home learning packs.
Reading and phonics information
During the school closure, if you would like to share any work or photos with your teachers then please email them to: donnwood.infants@taw.org.uk. Staff will do their best to answer as many emails as possible. Please trust that all emails, will have all been looked at, even if you haven't received a reply. 
Try and do a little bit of work each day even if it is just reading a book or drawing a picture!
Please find some further links below, that you may find useful. We will add more on, as they become available.  
The DfE have launched a new online learning platform. It covers all year groups and provides a range of learning materials and access to online teachers. 
https://www.thenational.academy/teachers/
Please click on the image below to find information about an online course, provided by Telford and Wrekin, to support children and their families going back to school.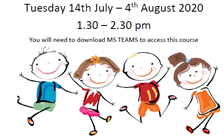 Telford and Wrekin have compiled a full list of recommended online resources. Please click here to find the web links. 
There is a lovely story from the booktrust to share with your child/children. It is about not being able to hug those you love. Click on the image below.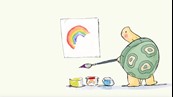 There are some nice online stories for children available by clicking here. 

The NSPCC have created a useful website called Net Aware, where you can easily search for apps to find out more about them.  The guide explains what the app is used for and also shares the official age rating for the app. Click on the link below:
Some famous children's publishers are doing their bit for home schooling and have provided some resources and activities. 
Click on Elmer the elephant to find out more.
As the weather has been so nice recently, Soltan has released some sun-safe fun resources. Click on the sun image below to take you to the website.

Scholastic are offering some free home learning packs that you can download. There is one for EYFS and one for KS1.
Click on the images below to download the packs.
Fancy enjoying a bit of musical theatre with the family? You can watch The Wind in the Willows live theatre production by clicking on the image below. (There is a small cost to download it)
This website has lots of different resources on for early years and primary aged children. It covers a range of subjects!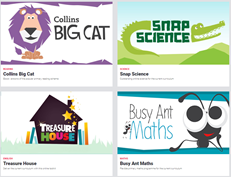 Please click here to access some online stories.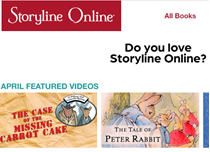 Click on the link here to find a book on Coronavirus, that you can share with your children. It has been illustrated by Axel Scheffler who is famous for illustrating The Gruffalo, Zog, Room on a Broom and other stories.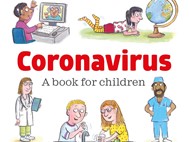 Children in year 2 (possibly year 1 children too!) might like to have a go at this story writing competition:
https://www.ironbridge.org.uk/museum-from-home/story-writing-competition/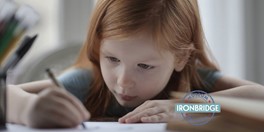 Here is a lovely song for the NHS, that you can sing along to and enjoy.
https://www.youtube.com/watch?v=OdQVVoJQ_bc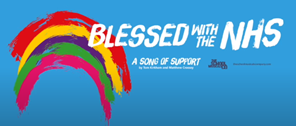 Click here for some fun science activities.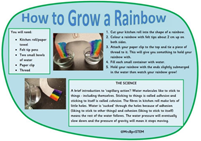 Click here for some fun outdoor activities.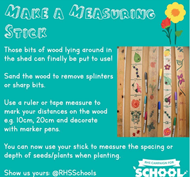 https://hungrylittleminds.campaign.gov.uk/ 
Simple, fun activities for children aged form newborn to five. 

Absolutely amazing site with a daily photo and ideas for creative writing, SPAG, questions (so could be used orally with younger children), creative activity.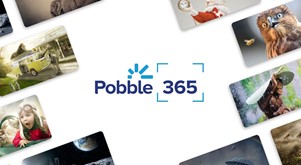 https://www.youtube.com/user/thebodycoach1 
Joe Wicks will be posting daily PE lesson style workout routines – perfect to keep your children active! Posting every day at 9am. There's workouts for kids and adults on this Youtube channel!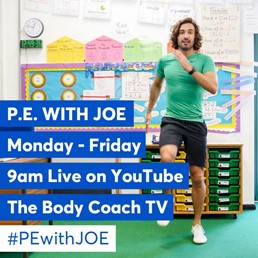 https://www.youtube.com/user/CosmicKidsYoga 
Perfect for videos of yoga, mindfulness and relaxation. Designed for children as young as 3!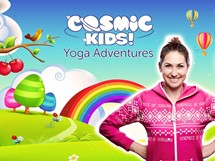 https://www.bbc.co.uk/teach/supermovers 
A website jam-packed with fun videos which link to your child's learning and getting them moving. This is a firm favourite with teachers! Suitable for children of all ages – this will support their physical health and keep them learning!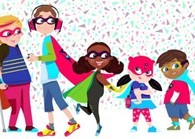 https://www.thinkuknow.co.uk/parents/ 
A website for parents about e-safety for your children. Each week they will be releasing new activity packs with simple 15 minute activities you can do with your child to support their online safety at a time when they will spending more time online at home. 
Click on the links below to find a couple more documents to help with keeping your child safe online.
Digital safety wellbeing kit for children
Digital safety wellbeing kit for parents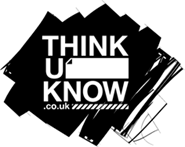 https://families.jigsawpshe.com/stuck-at-home/  
This link gives you access to our PSHE scheme that we use in school. There are 2 of our Jigsaw Families Programme original stories and accompanying Calm Me Times, both on audio file and both with suggested learning activities (age 5+).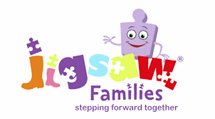 https://whiterosemaths.com/homelearning/
Here is a link to some great maths resources. These don't need to be printed off. Read them with your child and talk about the answers.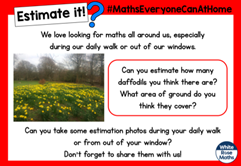 Here is a link to some ideas for non screen activities.  Try and limit your time on tablets and computer games by mixing your day up with different activities.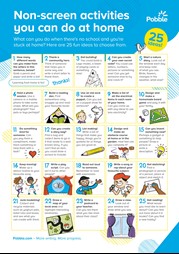 Some of the fabulous leaders at T&W, have created some great resources for children to do at home. There are fun things to do with colours and games, that you can make at home. Click the links below: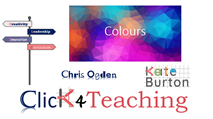 Here are some phonics activities that you can do daily with your child. Each session is live online at a certain time but is then available to come back to at any time over the summer term.  
Online phonics lessons letter to parents
BBC bitesize teaching resources and online learning can be found using the link below:
https://www.bbc.co.uk/bitesize/primary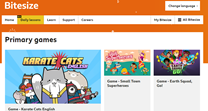 Please click on the links below to find some mental wellbeing support:
BEAM Support for coping with anxiety
BEAM Support for parents and carers and how to help young people cope with anxiety 
Please click on these images below for further links. You have been given your login details for Purple Mash and Espresso in your home learning packs. 
| | | |
| --- | --- | --- |
| Family Connect | Donnington C of E Junior School | Espresso |
 

 

Purple Mash

 

TAW Learning Zone

Mr Thorne Does Phonics

 
Below is a link to a wellbeing Letter for parents/carers from Telford and Wrekin SEND. There are hints and tips that can be used for home education along with advice and support for mental health and wellbeing.