At Donnington Wood Infant School and Nursery our Rainbow Room (Pupil & Family Support) is an integral part of our ethos and culture - 'learning, caring, preparing'.
We strive to create positive relationships with all members of our school community, providing the vital link between how and school in order to give the best support for our children and their families. We get to know you and your child, what you child needs to learn, to grow and to ensure you are happy and thrive as a family.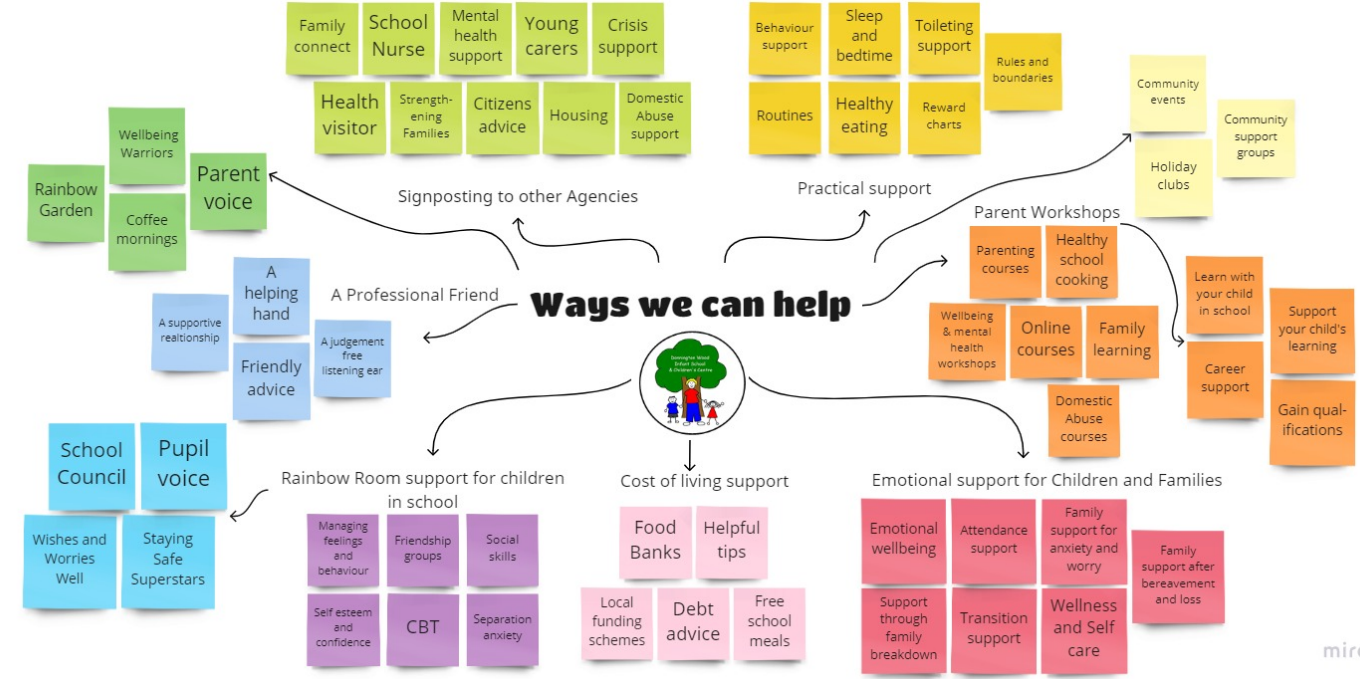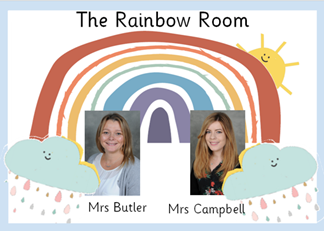 There are many ways we can support you. If you would like to speak to Mrs Butler or Mrs Campbell then please approach them on the playground in the mornings or at the end of the school day. Alternatively you can call school on 01952 386640 or email donnwood.infants@taw.org.uk
Routines, boundaries, sleep, listening , co-parenting, anxiety........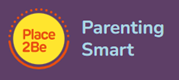 Do you need some tips or support with parenting? Place2be have developed a range of short videos to help parents navigate the world of being a parent! Click on the Place2Be Parenting Smart logo to explore the videos.

Does your child find it hard to settle at bedtime, or won't go to sleep without you, or wakes in the night? Supported by Beam and The Children's Society, we have put together some top tips to help with sleep. Click here to view our 'Sleep' information.
You can also talk to Mrs Butler or Mrs Campbell to discuss particular issues or concerns. 
Click on the links below for support with housing and the cost of living - 
Click on the links below to find out more......